Student Debt No More: Using Life Insurance to Pay Off Your Student Loans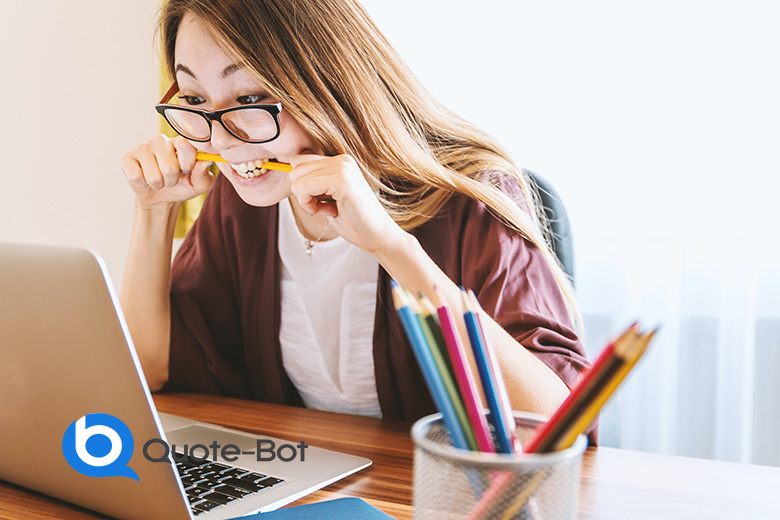 We've all heard the old adage "you can't take it with you when you go." But wouldn't it be nice if you could? It turns out, you can—in a way. More and more people are using their life insurance death benefit to pay off student debt for their loved ones. Let's take a look at [...]
We've all heard the old adage "you can't take it with you when you go." But wouldn't it be nice if you could? It turns out, you can—in a way. More and more people are using their life insurance death benefit to pay off student debt for their loved ones. Let's take a look at how this works and why it might be right for your family.
What is Life Insurance?
Life insurance is a contract between an insurer and an insured person that pays out money when the insured person dies (the death benefit). The amount of money paid out depends on the type of policy you have and the amount of coverage you purchase, but it will typically cover funeral expenses and other financial obligations related to the death of the insured person.
How Can You Use Life Insurance to Pay Off Student Debt?
Life insurance policies allow the beneficiaries to use the death benefit however they wish—which means they can use it to pay off student loan debt. This can be especially helpful in situations where there was no cosigner on the loan or if the cosigner has already passed away. By taking advantage of this option, beneficiaries can avoid having to make monthly payments on top of dealing with all of their grief-related expenses. Even better, if the beneficiary is already making payments on the loan, they can use some of that money toward other costs while still paying off their debt in full over time.
Why Would You Want To Do This?
The main reason why someone would consider using their life insurance death benefit to pay off student loans is because it allows them to pay down their debt without having to come up with any additional funds or take out a loan themselves. Plus, since most life insurance policies are tax-free, there are no additional taxes due when using them for this purpose—making it an even more attractive option for those looking for ways to reduce or eliminate their student loan debt quickly and easily.
Paying off student debt with life insurance death benefit is becoming increasingly popular as people realize just how helpful this option can be in times of need. Not only does it provide peace of mind by eliminating one more worry during a difficult time, but it also helps reduce financial stress by allowing beneficiaries to pay down their loans without coming up with any additional funds or taking out a loan themselves. So if you have a life insurance policy, consider using its death benefit as a way to help your family pay down any outstanding student loan debts—it may just be the last laugh you get!
Photo by JESHOOTS.COM on Unsplash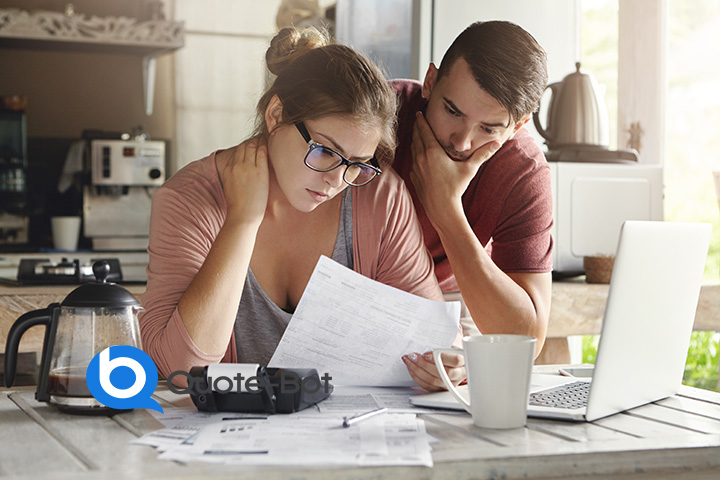 How to calculate debt to determine how much life insurance you need.
As we discussed in previous articles on this same topic, the rule of thumb you n ...
Continue Reading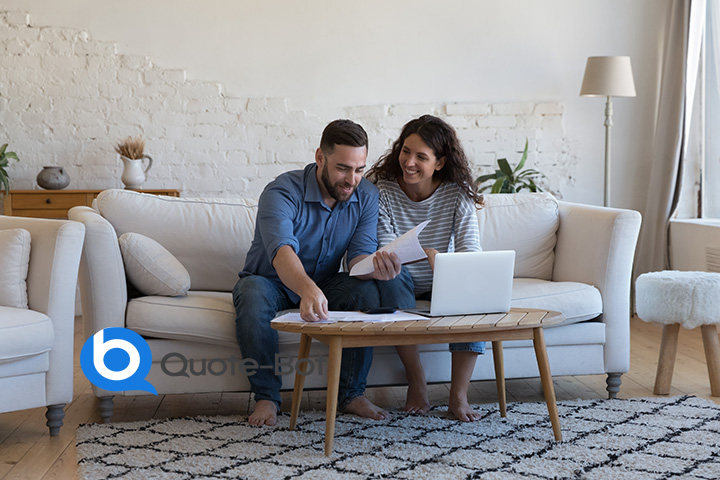 How to calculate income replacement when determining how much life insurance you need.
There are a couple of generally-accepted ways the insurance business helps custo ...
Continue Reading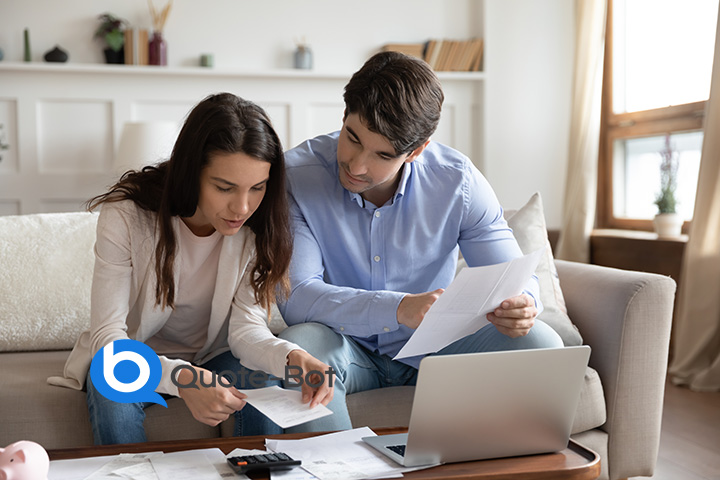 How to calculate mortgage expenses to determine how much life insurance you need