At QB Insurance LLC we are committed to complying with all laws and regulations in life insurance. Here are the licenses for QB Insurance, LLC as an Agency or Producer.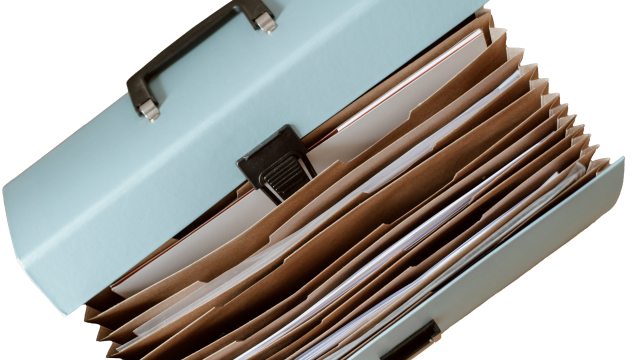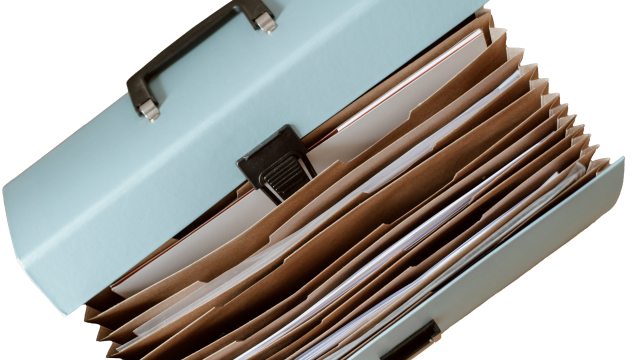 Producer & Agency Licenses
A producer license is held by our Founder and CEO, Scott Karstens, and means we can help you buy life insurance.
An Agency License is the license held by QB Insurance LLC. All agents who sell and service insurance for QB Insurance LLC are licensed under these Agency Licenses.
A Message From The Founder
We are licensed in all 50 states and Washington D.C. which allows us to provide service wherever you are in the United States. Our Agent Less process is designed for you to be able to quote, customize, and buy life insurance in minutes! Click get a quote now to get started, or click Solutions to get started on a done-for-you solution. We are glad you're here!

– Scott Karstens, President & CEO