How Life Insurance Can Equalize Inheritance Among Your Heirs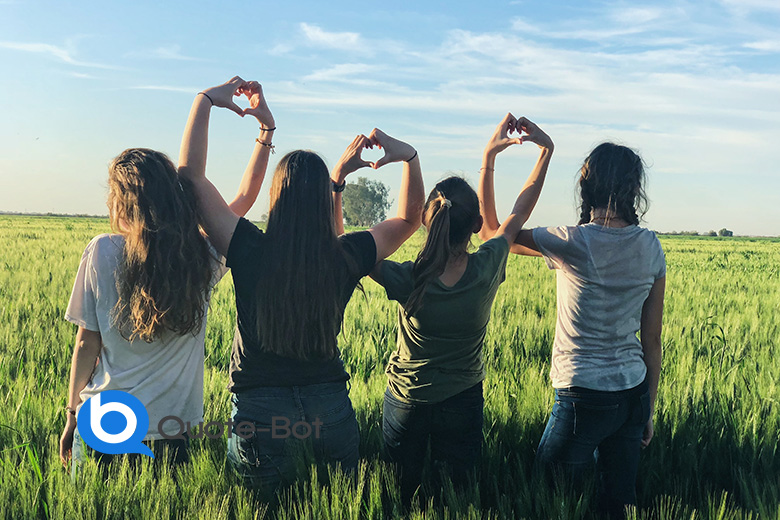 Have you ever wondered how to divide up your assets after you're gone so that each of your heirs receives a fair share? If dividing certain assets equally among them is going to be tricky, life insurance may just be the answer. Let's take a look at why this is an ideal solution. One Size [...]
Have you ever wondered how to divide up your assets after you're gone so that each of your heirs receives a fair share? If dividing certain assets equally among them is going to be tricky, life insurance may just be the answer. Let's take a look at why this is an ideal solution.
One Size Doesn't Fit All
It can be difficult to figure out the best way to divide up certain assets like real estate or family heirlooms among multiple beneficiaries, especially if some have greater needs than others or if you have unequal amounts of money or property for each of them. You may worry that one heir might get shortchanged, making life insurance a great equalizer. With life insurance, you can ensure that all your heirs will receive equal inheritances regardless of their financial position in life.
Your Estate Plan is Unique
When deciding how to divvy up your estate among your heirs, it's important to remember that everyone's situation is different. And while it's natural to want everything divided equally, it's not always practical and can even lead to hard feelings between siblings and other family members down the line. That's where life insurance comes into play! It allows you to ensure that each heir receives an equitable portion of your estate without having to divide anything physically or try to make up the difference financially.
A Financial Solution That Keeps Everyone Happy
Life insurance provides a solution for those who wish to leave their estate in whatever form they desire but still want all their beneficiaries treated fairly when it comes time for distribution. It also offers peace of mind knowing that no one will suffer financially due to unequal inheritances and all of your loved ones will be taken care of when you're gone. Plus, with our instant decision process, it's easy to find the life insurance coverage that fits within your budget and meets all your needs.
Deciding what assets are left behind for heirs can be complicated when there are unequal amounts being distributed or difficult-to-divide items involved. But with the right planning and forethought, life insurance can provide an ideal solution by helping ensure everyone gets an equitable share of the wealth upon passing away—all without having to physically divide anything up! With a life insurance policy in place, you can rest assured knowing that all your loved ones will be taken care of after you're gone—no matter what form their inheritance takes.
Click Get a Quote and you can quote, customize, and buy life insurance in minutes using our instant decision life insurance process!
Photo by Melissa Askew on Unsplash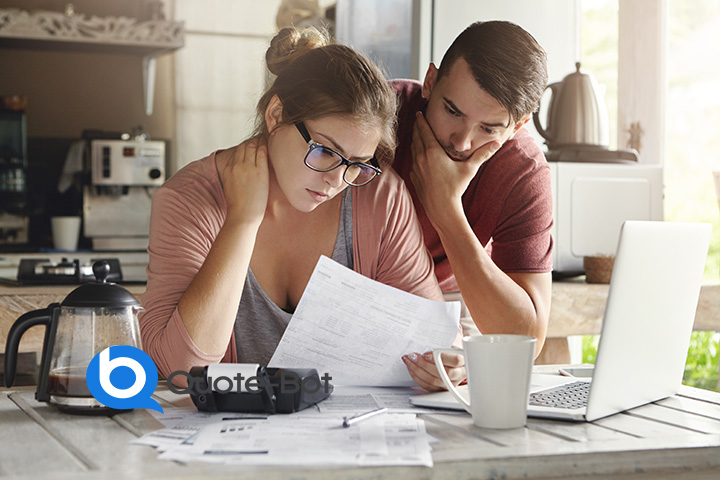 How to calculate debt to determine how much life insurance you need.
As we discussed in previous articles on this same topic, the rule of thumb you n ...
Continue Reading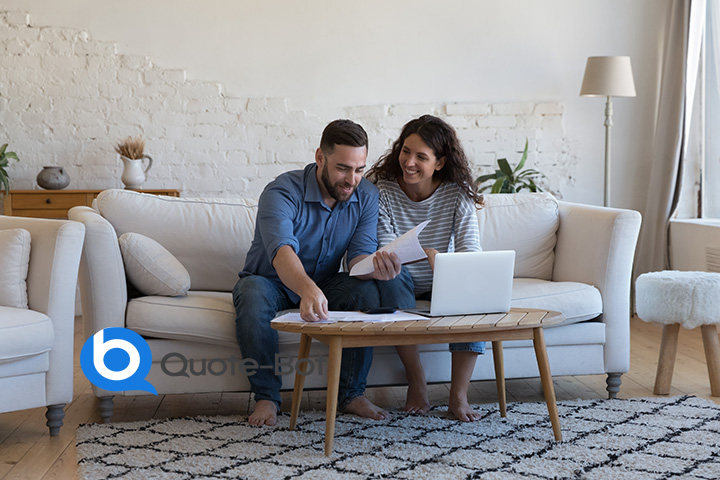 How to calculate income replacement when determining how much life insurance you need.
There are a couple of generally-accepted ways the insurance business helps custo ...
Continue Reading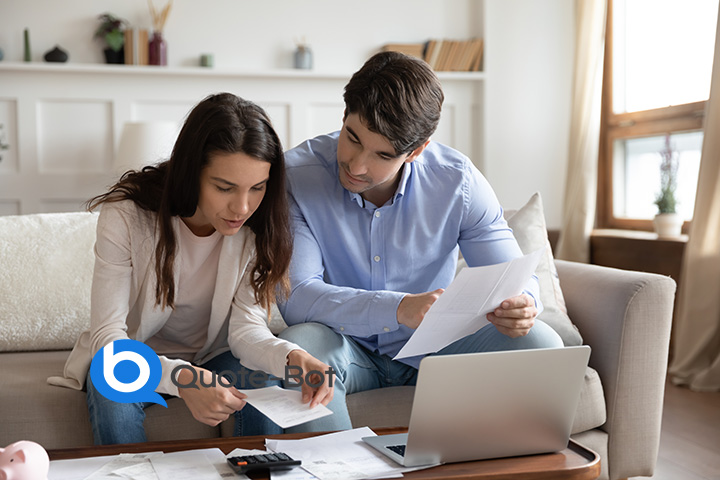 How to calculate mortgage expenses to determine how much life insurance you need