Mortgage Replacement Plans: The Easiest Way to Protect Your Family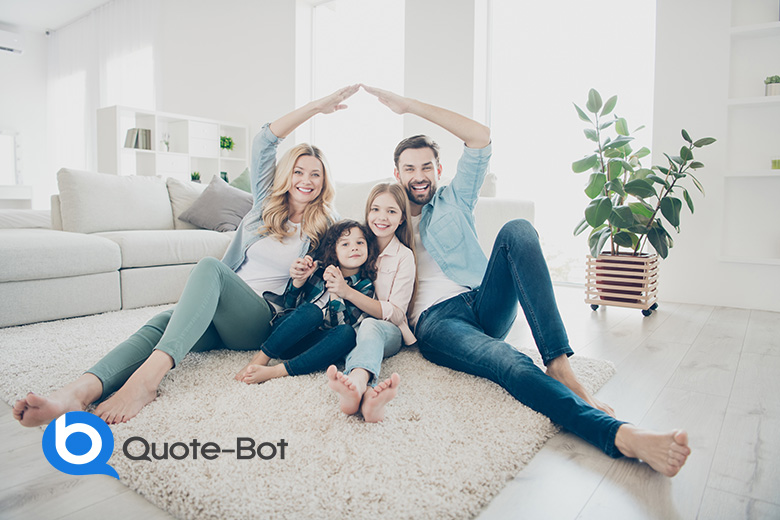 What would happen if something unexpected were to occur and you weren't around? Do you have a plan in place that will provide your family with the assurance they need to know that their lifestyle will be taken care of? It can be hard to think about these things, but having a mortgage replacement [...]
What would happen if something unexpected were to occur and you weren't around? Do you have a plan in place that will provide your family with the assurance they need to know that their lifestyle will be taken care of? It can be hard to think about these things, but having a mortgage replacement plan is an easy way for you to protect your family.
A mortgage replacement plan is a type of life insurance policy designed specifically to pay off your mortgage in the event of an untimely death. With this plan, you can ensure that your family won't have to worry about making large monthly payments or ending up out on the street.
These plans are easy to set up and can be tailored specifically for your needs. You choose how much coverage you need, when it kicks in, and how much money gets paid out upon death. This allows you to customize the policy so that it fits your budget and provides your loved ones with the peace of mind they need if something happens. Plus, since life insurance policies come with generally tax-free death benefits, you don't have to worry about any additional taxes associated with the benefits from the policy.
Mortgage replacement plans also give you the flexibility to adjust or cancel the plan at any time if necessary. If you decide that you no longer need coverage—maybe because you have paid off your mortgage—you can simply cancel the policy without any penalty or fee. This gives you added control over your financial situation so that you don't have to keep paying for something that isn't necessary anymore.
Conclusion: A mortgage replacement plan is an easy way for families to plan ahead for their future and make sure they are protected in case anything unexpected should happen. These plans provide coverage options tailored specifically for each person's needs while still giving them control over their financial situation. So, it's never too early (or late) to start thinking about planning for what comes next – after all, it's better safe than sorry! Make sure your family has peace of mind by getting started on a mortgage replacement plan today!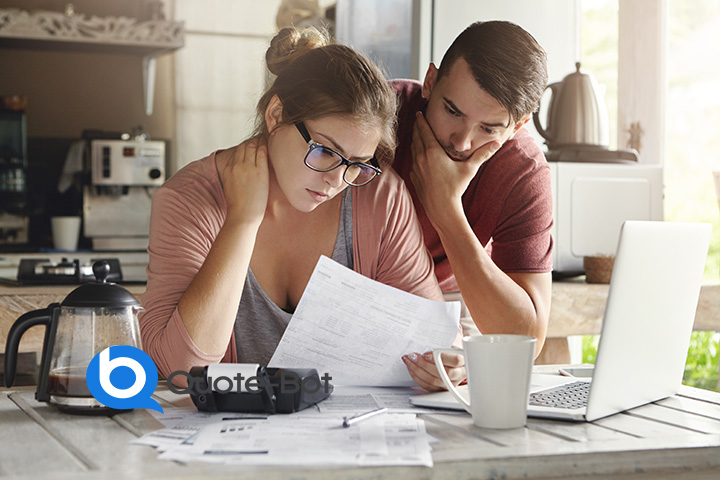 How to calculate debt to determine how much life insurance you need.
As we discussed in previous articles on this same topic, the rule of thumb you n ...
Continue Reading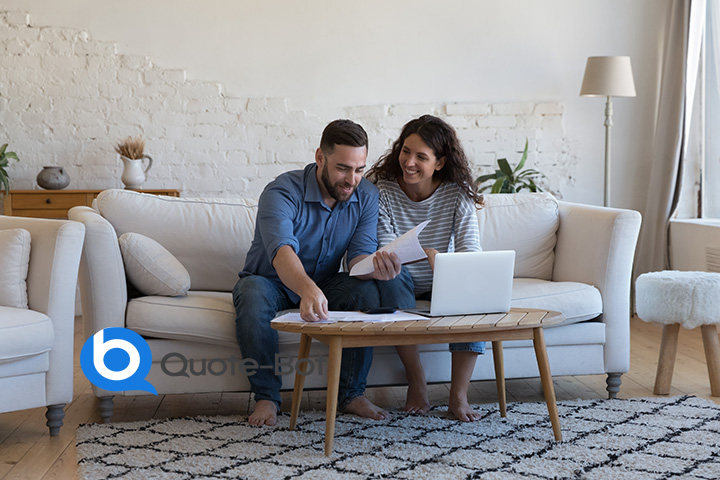 How to calculate income replacement when determining how much life insurance you need.
There are a couple of generally-accepted ways the insurance business helps custo ...
Continue Reading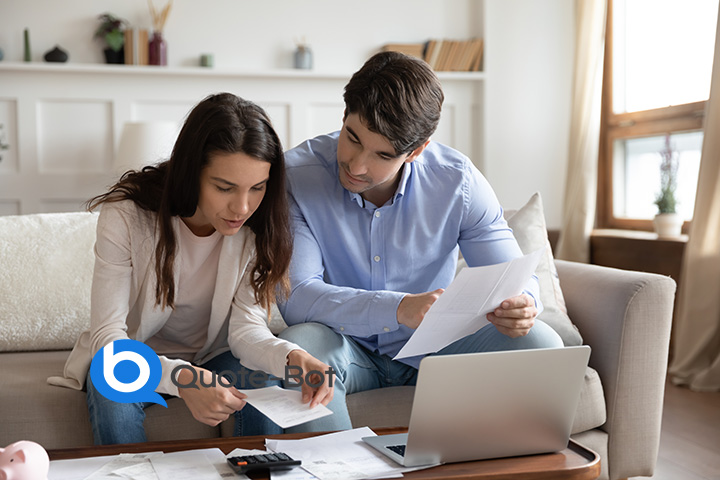 How to calculate mortgage expenses to determine how much life insurance you need