Navigating the Finances of a Deceased Loved One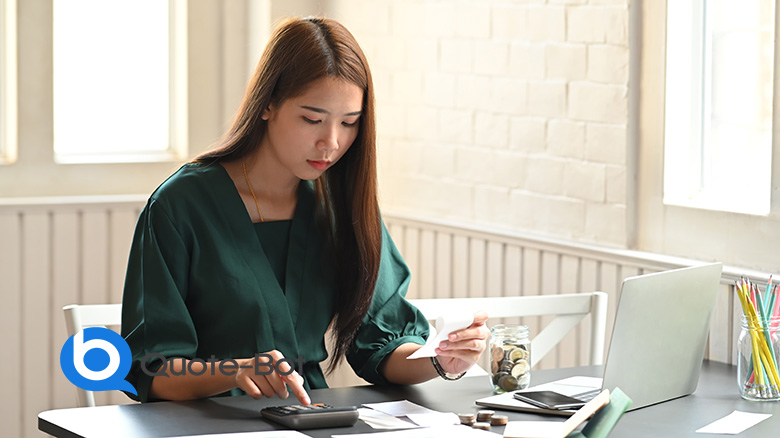 We all know that no matter how much we might prepare, death is one of those things that comes unexpectedly. And if you're the beneficiary of a deceased person's estate, then you may find yourself in the uncomfortable position of not only having to deal with your grief but also managing their finances. If this [...]
We all know that no matter how much we might prepare, death is one of those things that comes unexpectedly. And if you're the beneficiary of a deceased person's estate, then you may find yourself in the uncomfortable position of not only having to deal with your grief but also managing their finances. If this is the case for you, don't worry—you don't have to go it alone! Here's what you need to know about navigating income in respect of a decedent (IRD) and taking over a deceased person's finances.
What Is Income in Respect of a Decedent?
When someone dies, they may still have income that was earned or accrued prior to their death. This income would be included on their final tax return and known as "income in respect of a decedent (IRD)." It includes wages, pensions, Social Security benefits, annuities, investments, and other forms of income. IRD must be reported on the deceased person's final tax return unless it has already been included on previous returns.
What Do You Need To Know About Taking Over Someone's Finances?
If you are tasked with taking over someone's finances after they pass away, it can be an intimidating process. It's important to do your homework first so that you understand all the potential complications that could arise from managing their estate. If the deceased owned a business or had many types of bank and investment accounts or was unorganized when it came to paperwork, then things can get complicated quickly. In these cases, it may be best to seek out professional advice from an accountant or lawyer who can help guide you through the process.
Another factor that must be taken into account is any debts owed by the deceased at the time of their passing. You will need to contact creditors such as banks and credit card companies to inform them of the situation so that they can provide instructions on how to proceed with repayment plans or other arrangements. Finally, make sure that beneficiaries receive any funds due to them in accordance with state law and according to any instructions provided in wills or trusts left by the deceased person prior to their death.
Why life insurance can help?
With life insurance, you can use the death benefit to pay for any costs associated with filing this last tax return on their behalf plus any other final expenses there may be. This helps take one more burden off your shoulders during an already difficult time. Many people don't realize that there is a final tax return and taxes due when a loved one passes away. If you do not have life insurance to help your family cover these expenses and afford to take the time off to deal with it, you should start now! Thankfully we have made and easy to use, instant decision life insurance process that allows you to quote, customize and buy life insurance in minutes! Don't delay, get started today!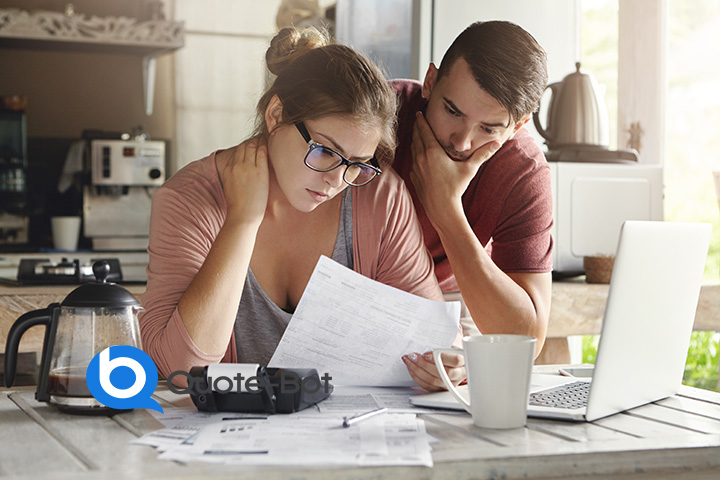 How to calculate debt to determine how much life insurance you need.
As we discussed in previous articles on this same topic, the rule of thumb you n ...
Continue Reading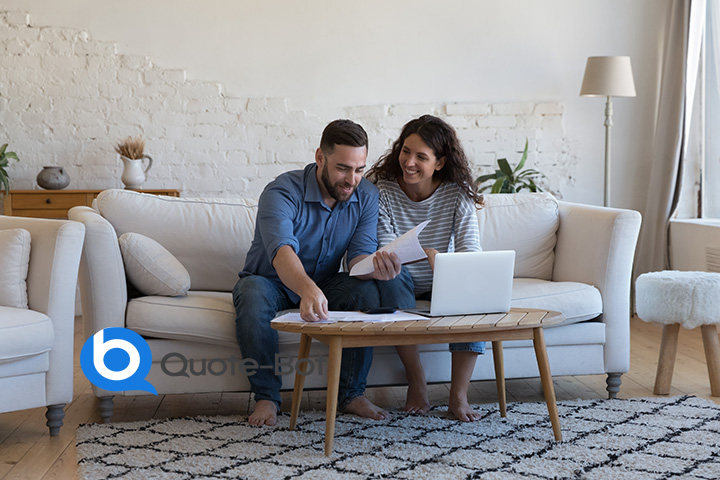 How to calculate income replacement when determining how much life insurance you need.
There are a couple of generally-accepted ways the insurance business helps custo ...
Continue Reading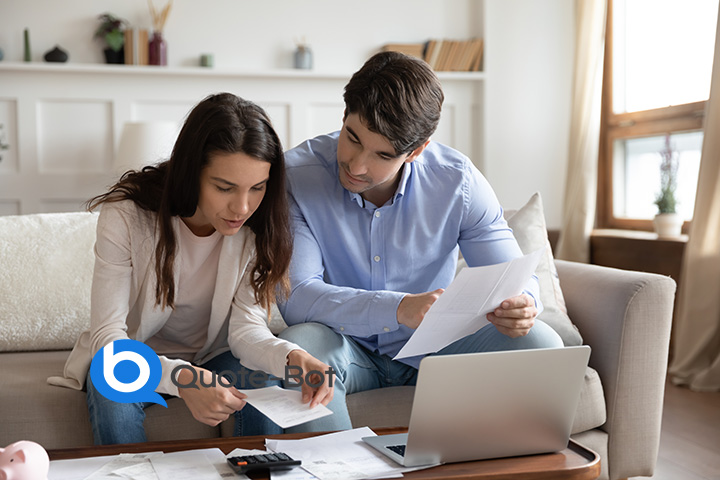 How to calculate mortgage expenses to determine how much life insurance you need