Education Fund: Peace of Mind for Your Child's Future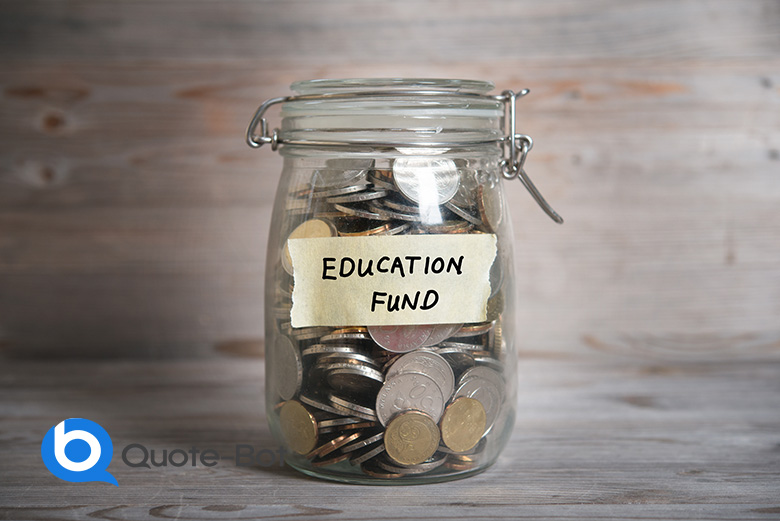 College. A four-letter word that can strike fear and dread into the heart of any parent. How will you pay for it? What if something happens to you before your child is ready to go to college? The most cost-efficient answer is a term life insurance plan, which is designed to provide peace of mind [...]
College. A four-letter word that can strike fear and dread into the heart of any parent. How will you pay for it? What if something happens to you before your child is ready to go to college? The most cost-efficient answer is a term life insurance plan, which is designed to provide peace of mind for you and your family in the event of an unexpected tragedy. Let's take a look at some of the benefits of a term life insurance plan and how it can help secure your child's future.
The Benefits of Term Life Insurance
A term life insurance plan provides coverage at an affordable rate and offers financial protection should something happen to you while your child is still young. This type of policy also offers flexibility, as you can choose how long the coverage will last (usually 10, 15, 20, or 30 years). And with a term life policy, there are no cash accumulations—meaning that all funds paid towards premiums go directly towards coverage instead.
In addition to providing financial security for your children's future, having a term life policy in place allows you to focus on other important areas like saving for retirement or other investments instead of worrying about where your children will get money for college tuition if something happens to you. Term policies can also allow a return of premium feature and if timed properly, you could have some or all of your term premiums back after 20 or 30 years (depending on the term length chosen).  This return of premium can also help offset the cost of putting your kids through college.  Finally, should something happen to you, having a term policy in place gives your family peace of mind that they won't be left without financial resources while they grieve their loss.
How Much Does Term Life Insurance Cost?
Term life insurance policies are typically more affordable than other types of insurance plans because they do not offer cash accumulation outised of a potential return of premium rider, or investment options like other policies do; all payments go directly toward coverage instead. Additionally, rates tend to stay relatively low as long as premiums are paid on time and annual renewals are completed. This means that even if premiums increase slightly each year due to age or health changes, they usually remain very affordable compared with other types of life insurance plans.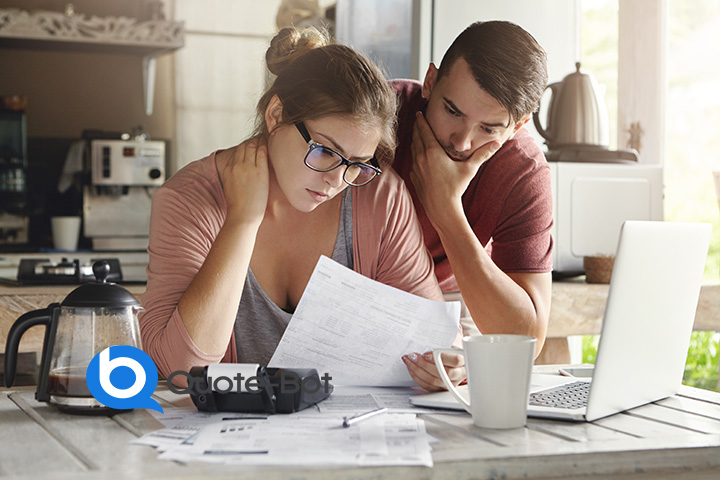 How to calculate debt to determine how much life insurance you need.
As we discussed in previous articles on this same topic, the rule of thumb you n ...
Continue Reading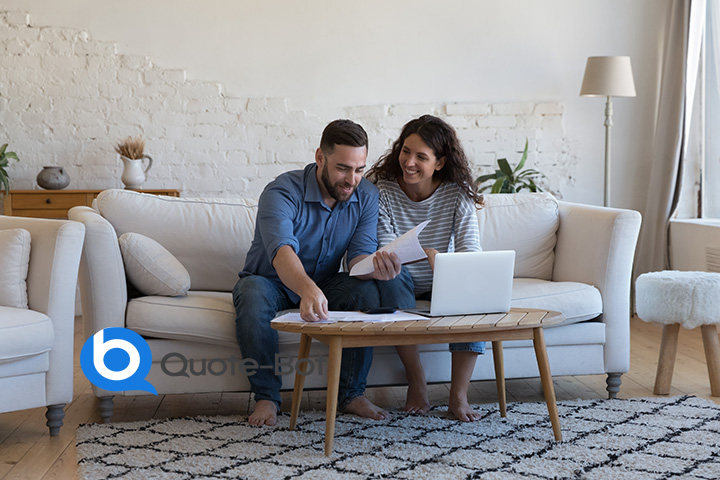 How to calculate income replacement when determining how much life insurance you need.
There are a couple of generally-accepted ways the insurance business helps custo ...
Continue Reading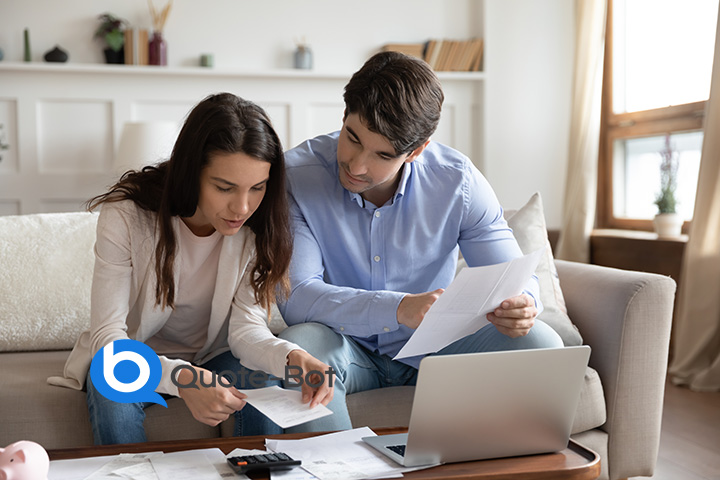 How to calculate mortgage expenses to determine how much life insurance you need