Why Life Insurance Makes You Feel (and Be) More Financially Secure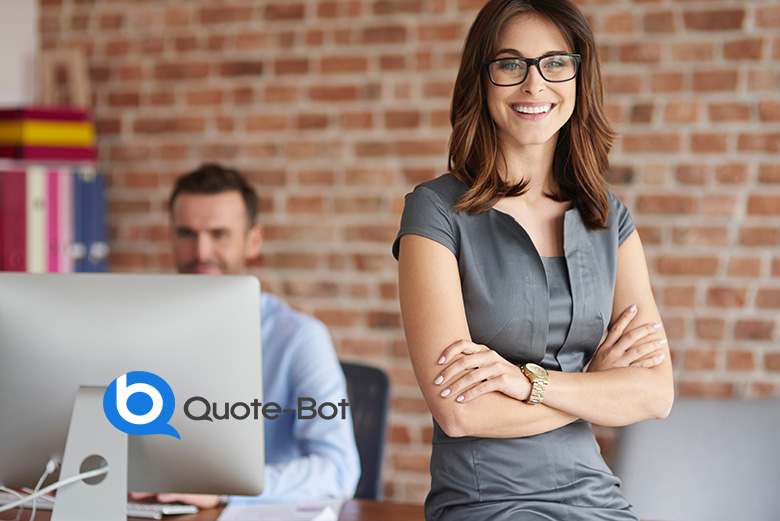 If the years since we first heard the word "pandemic" have taught us anything it is that financial planning is more important than ever.  And, we are here today to put a stake in the ground for life insurance having a seat at that planning table. Think of life insurance's role in financial planning in [...]
If the years since we first heard the word "pandemic" have taught us anything it is that financial planning is more important than ever. 
And, we are here today to put a stake in the ground for life insurance having a seat at that planning table.
Think of life insurance's role in financial planning in two ways:
It is a backstop to guard against the unexpected, and

It is a security blanket protecting you and your family's financial future that simply gives you peace of mind.
For either scenario, having life insurance in your plan simply makes you feel better.  In our article, 37 Uses for Life Insurance, one of the topics we discussed is how life insurance can be used as gap funding while you are accumulating savings for your retirement.  In this article we identified 3 glaring gaps caused by an unexpected event, and that having life insurance can help fill those gaps.  Those 3 gaps include: 
Loss of matching 401k or retirement contributions

Loss of health or other benefits

Loss of income funding other retirement plans
Now just take a moment and think about how life insurance could help in each of those three scenarios.   Once you realize that life insurance is the least expensive way to plan for such gaps, all that's left is figuring out the best way to get the life insurance you need.
The need for life insurance for financial security
According to one of the insurance industry's most reliable market research studies with consumers–the 2022 Insurance Barometer Study by LIMRA and Life Happens–there has never been more need for life insurance than today. That comes from those who have life insurance but believe they need more and those that don't have life insurance.
Three significant things are at work here:
People don't want to talk about death (40% of respondents in the study reported they were uncomfortable with end-of-life discussions)

Most households are unprepared for the loss of the primary wage earner. 10% of respondents say they would feel the impact of this within one week. Nearly half of respondents say less than six months.

People feeling financially insecure. Of those who own life insurance 68% say they feel financially secure. Of those who do not own life insurance only 47% feel financially secure.
The study also revealed a continued situation that has dogged the insurance industry for years: There is a significant lack of knowledge about the cost of life insurance. 
Nearly 50% of respondents were "somewhat"  or "not at all" knowledgeable about life insurance. Let's further pile on: about 80% of people overestimate the cost of a life insurance policy and about half of those believe it is three times or more expensive than it is.  This is why we have created a simple, agent-less process to allow you to quote, customize and buy life insurance in minutes.  We even provide several "done for you" solutions that take the guesswork out of "how much life insurance do you need?"
A lot of things can happen in a lifetime that make someone feel better about their financial situation, but the data clearly points to life insurance playing a significantly positive role in a plan that feels like it is pointed in the right direction.   Click Get a Quote.  You can instantly see your rates, customize your coverage, and complete the application process in minutes.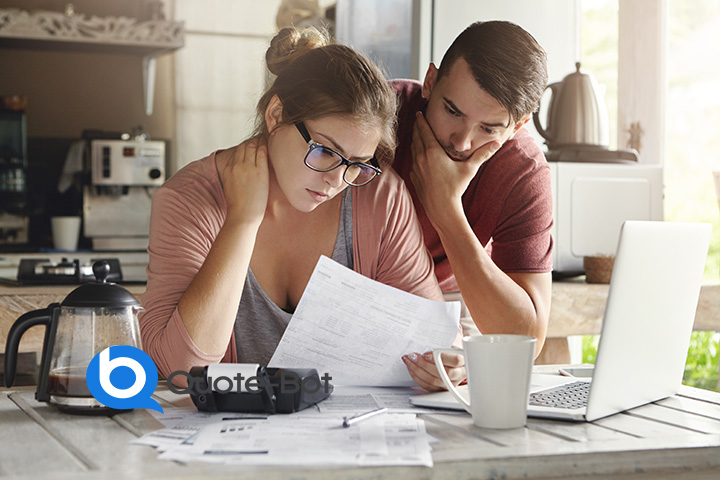 How to calculate debt to determine how much life insurance you need.
As we discussed in previous articles on this same topic, the rule of thumb you n ...
Continue Reading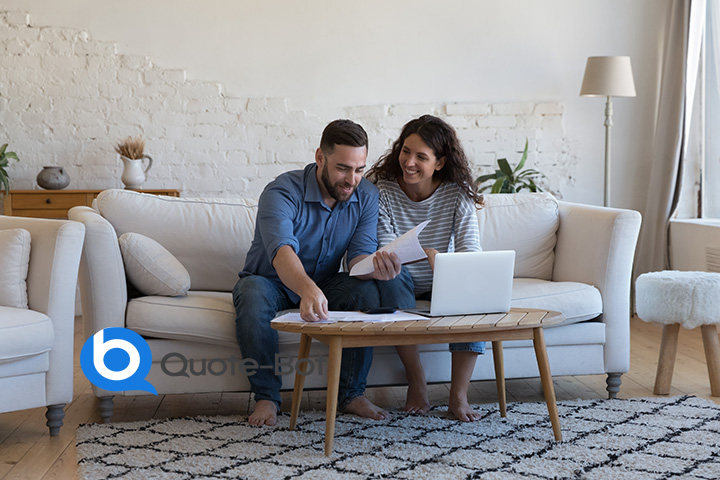 How to calculate income replacement when determining how much life insurance you need.
There are a couple of generally-accepted ways the insurance business helps custo ...
Continue Reading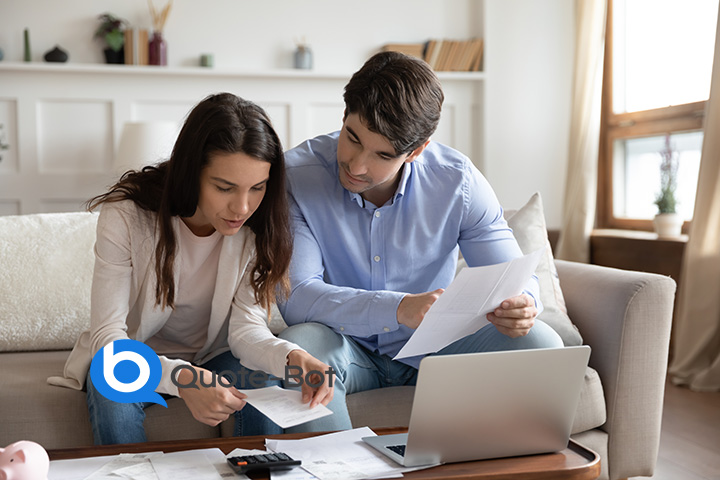 How to calculate mortgage expenses to determine how much life insurance you need