How to calculate education expenses when determining how much life insurance you need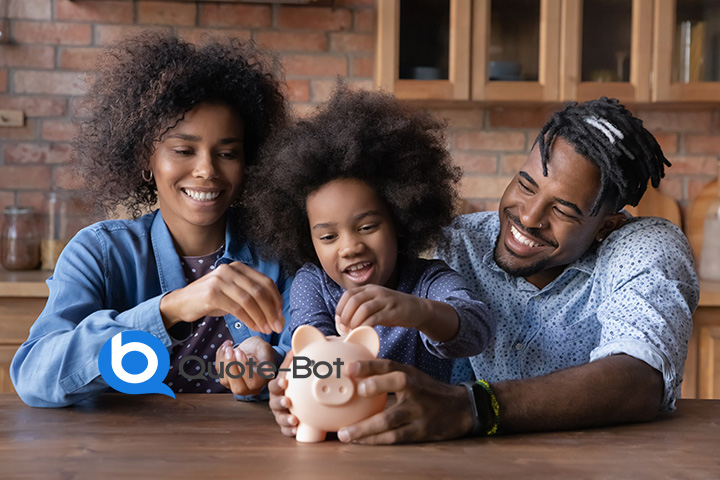 After your house, what would you guess will be your biggest expenditure if you have children? Education. Consider these numbers: 7.1%. Average annual growth rate of the cost of college since 2000.¹ $11,541. Average cost for one year in a public college or university.¹ $44,443. Average cost for one year in a non-profit college or [...]
After your house, what would you guess will be your biggest expenditure if you have children?
Education.
Consider these numbers:
7.1%. Average annual growth rate of the cost of college since 2000.¹
$11,541. Average cost for one year in a public college or university.¹
$44,443. Average cost for one year in a non-profit college or university.¹
You guessed it: Education needs to be a big part of your planning for life insurance.
We'll use our consistent example from this article series. An individual can get up to 30 times their annual income in life insurance. That means if you're earning $100,000, you can qualify for up to $3,000,000 of life insurance.
Using a simple calculation like this is what many life insurance agents use in helping clients plan. An approach we like to use is the DIME method. It comprises a calculation of the four most important areas to consider for defining your life insurance needs and gives you a much more specific estimate:
D – Debt
M – Mortgage expenses
E – Education (this article)
The two big components when planning for college costs are public vs private education and the level of degree (we realize this may be something you can't know until very close to the time the child starts college).
There are ways to soften the blow such as the student initially attending a local community college for an associate's degree and then transferring to a 4-year institution to finish their education. Another significant cost is room and board, so having the student live at home if possible can really save money.
This may surprise some people: the average full-time student in the U.S. received roughly $10,000 in scholarships and/or aid according to the College Board. So, there are ways to manage this significant cost.
Here's How to Calculate Your Need
Here is a simple way to calculate your need for life insurance to cover education: First; write down the average annual cost of college (or the actual cost of college for the school you want your kids to go to).  Second; multiply this amount by the number of years you would like to cover for your kids.  Third; multiply the previous total by the number of kids you have.  This will result in the proper amount of death benefit need to cover Education Expenses should the unexpected happen.
Pro Tip #1: Consider planning for the costs to be much higher due to the growth rate since 2000 being 7.1%.  Using the rule of 72 (take 72 and divide by your growth rate to show you how many years it takes the cost to double), you can plan on your costs nearly doubling every 10 years.  If your child has 16 yrs until college, you can take the current annual costs and multiply by 2.6 (since your money doubles every 10 years).   While it's not exact, it is a simple way to get you close to your goal.
Pro Tip #2: Sometimes you can come up with very large numbers and it's important to stay in your budget.  Consider multiplying your total need by the % of expenses you would like to cover for your kids.  Covering 50% is far better than covering 0% and could help keep your budget on track.
¹Source: U.S. News & World Report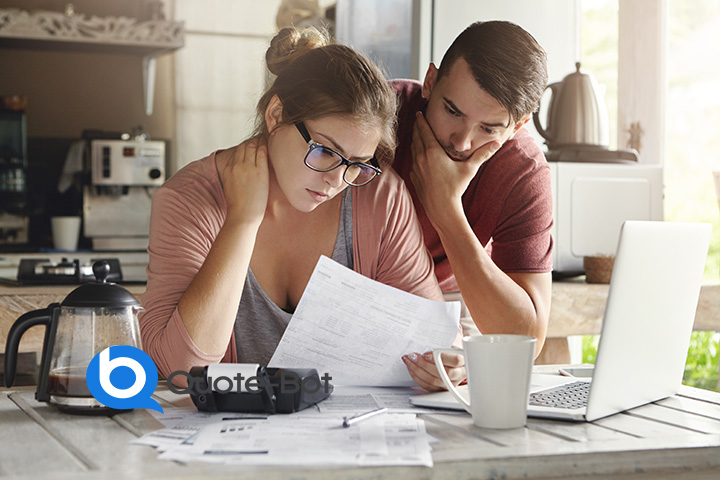 How to calculate debt to determine how much life insurance you need.
As we discussed in previous articles on this same topic, the rule of thumb you n ...
Continue Reading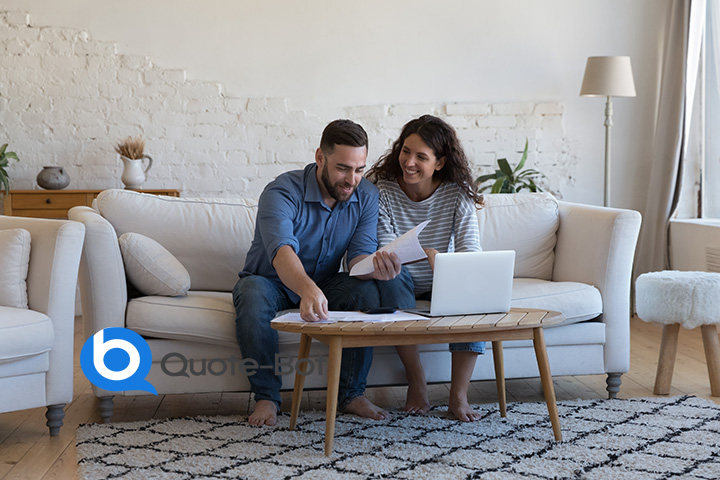 How to calculate income replacement when determining how much life insurance you need.
There are a couple of generally-accepted ways the insurance business helps custo ...
Continue Reading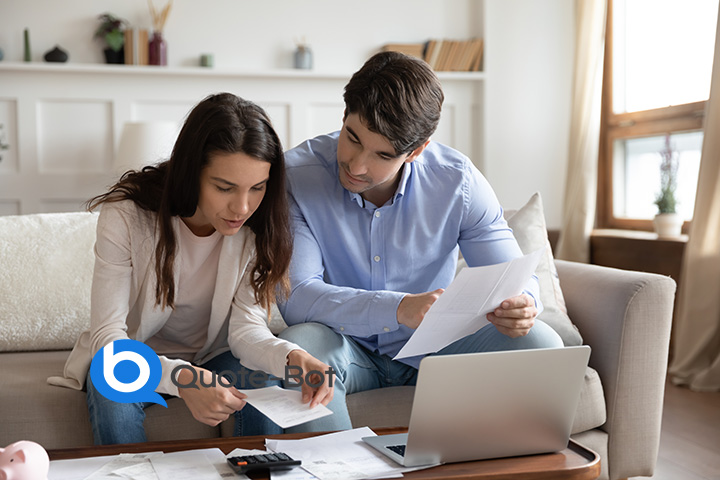 How to calculate mortgage expenses to determine how much life insurance you need