Using Life Insurance for Income Replacement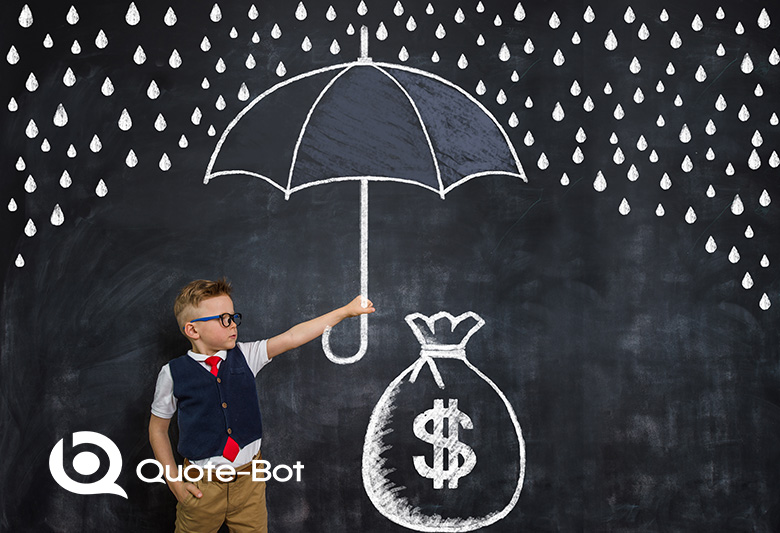 Income replacement is a very valuable component of planning and is especially helpful in life insurance planning. The income replacement approach is a method of estimating the total amount of money you would need today to replace your income in the event of death. This approach takes into account factors such as salary and any [...]
Income replacement is a very valuable component of planning and is especially helpful in life insurance planning. The income replacement approach is a method of estimating the total amount of money you would need today to replace your income in the event of death. This approach takes into account factors such as salary and any additional sources of income, time horizon (how long you want to provide income replacement for your family), and what rate of return you believe you can receive on invested money.
How the Income Replacement Approach Works
The first step in calculating your life insurance need, using the income replacement approach, is to determine what income is needed for your family if you were no longer able to work due to an unexpected death, accident, or illness. Once you know your income need, it's important to consider any additional sources of income that might come into play if you were no longer able to work. These could include rent from rental properties owned by you or investments that generate passive income.
Next, take into account any cost-of-living adjustments (COLAs) that might be necessary depending on inflation, or sometimes, where you live and what type of lifestyle you lead. Also, make sure to factor in any additional costs associated with raising children or other dependents if applicable. Finally, consider the impact inflation has on purchasing power over time and adjust accordingly.
Once all these factors are taken into consideration, it's important to review your lifestyle choices that affect expenses and savings potential so that your income replacement estimate can be adjusted accordingly. Consider unexpected expenses like medical bills and other costs associated with disability or death in order to get a more accurate estimate of how much money would need to be replaced in order for life insurance beneficiaries or family members to maintain their current lifestyle without interruption in case something happens unexpectedly.
In conclusion, it's important for everyone who wants financial security for themselves and their families to understand the concept behind the income replacement approach when calculating their insurance needs. We have created a solution that gives you the ability to quote, customize and buy life insurance for your income replacement needs in just minutes. We also send you a customized report so you remember the details behind why you bought life insurance. Don't delay getting the right coverage in place for your loved ones today!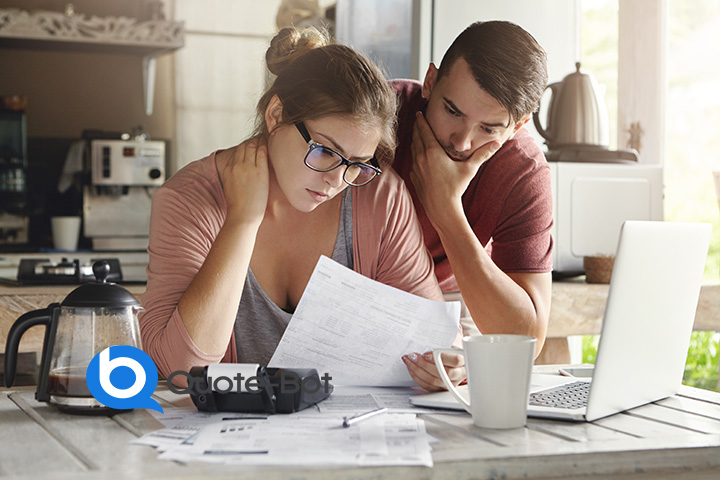 How to calculate debt to determine how much life insurance you need.
As we discussed in previous articles on this same topic, the rule of thumb you n ...
Continue Reading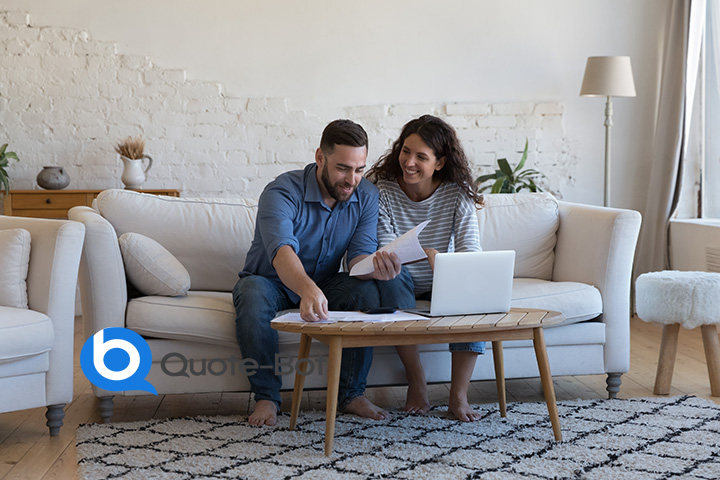 How to calculate income replacement when determining how much life insurance you need.
There are a couple of generally-accepted ways the insurance business helps custo ...
Continue Reading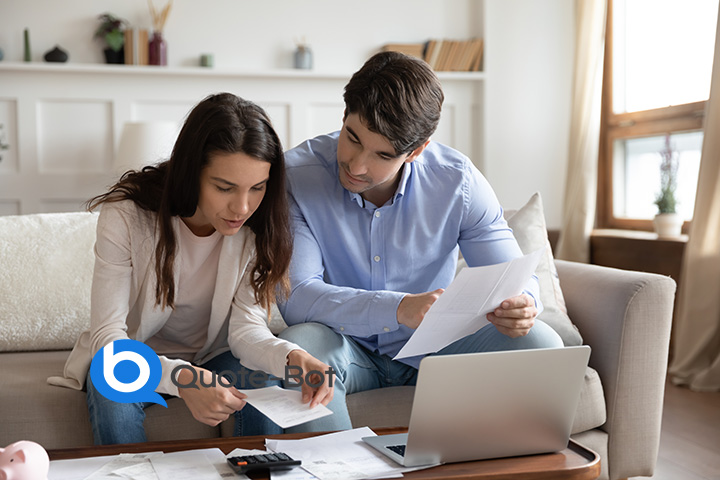 How to calculate mortgage expenses to determine how much life insurance you need