Life Insurance for Grandparent Raising Grandchildren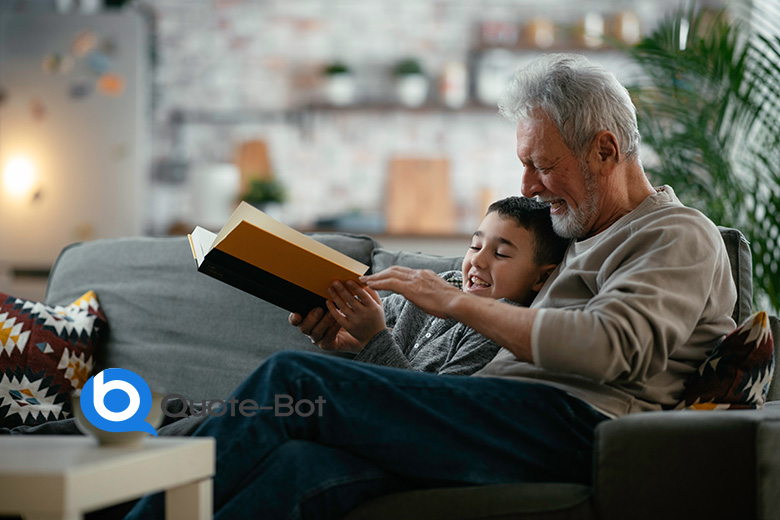 Are drivers losing the ability to decide where to get their cars fixed? That's what proponents of right to repair legislation believe. They say automakers are making it increasingly difficult for independent repair shops to access the vehicle data they need to do their jobs, forcing drivers to rely solely on dealer-owned repair shops. This could raise the cost of repairing and insuring cars.
Raising kids is never easy, and raising grandchildren can be even tougher! If you're a grandparent who's taken on the responsibility of raising your grandchildren, one of the most important things you can do is secure life insurance for their future.
The Benefits of Life Insurance for Grandparents Raising Grandchildren
Life insurance provides financial security in case something happens to the primary caregiver—in this case, you. It ensures that if something were to happen to you, your grandchild would still have access to financial support. That's especially important if your grandchild isn't able to rely on their parents due to a variety of circumstances (for instance, if they are incarcerated or unable to provide). 
Another benefit of having life insurance when you're raising a grandchild is that it can help cover costs associated with a critical illness if you're eligible to add that feature to your policy. And no matter how old your grandchildren are, life insurance offers peace of mind knowing that they will be taken care of financially should something happen to you. 
When it comes to protecting the ones we love most, we make it fast and easy! If you're a grandparent raising grandchildren and haven't already done so, make sure that securing reliable life insurance is at the top of your list! It can give both you and your grandchildren peace of mind knowing that they'll have financial security no matter what happens down the road. So go ahead—take action today and get insured! It could take less than 10 minutes! That way everyone can rest easier knowing that there's a plan in place should anything unexpected arise. Happy insuring!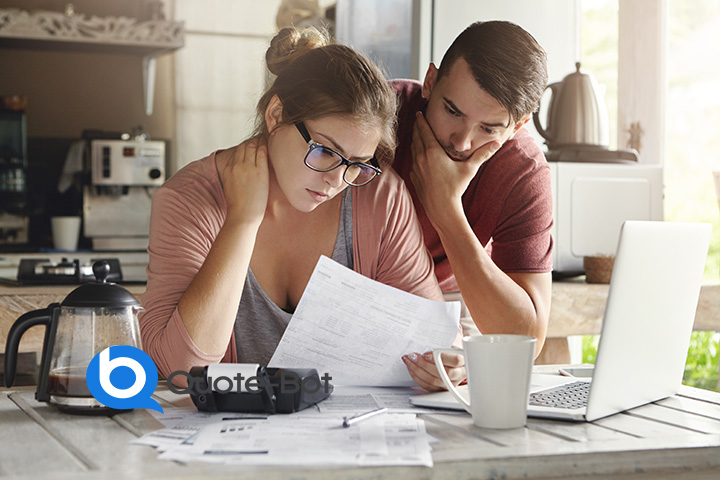 How to calculate debt to determine how much life insurance you need.
As we discussed in previous articles on this same topic, the rule of thumb you n ...
Continue Reading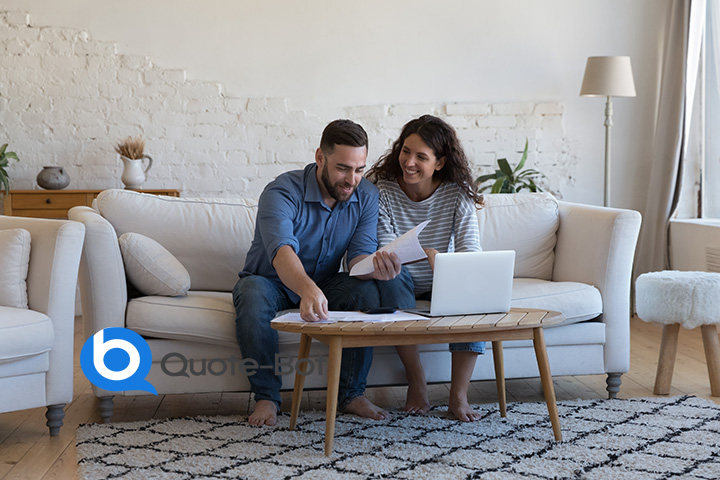 How to calculate income replacement when determining how much life insurance you need.
There are a couple of generally-accepted ways the insurance business helps custo ...
Continue Reading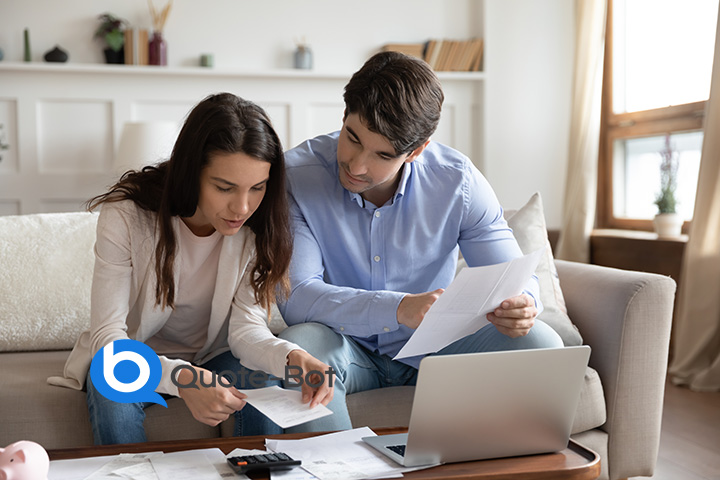 How to calculate mortgage expenses to determine how much life insurance you need