The Benefits of Using Life Insurance to Maximize Your Charitable Giving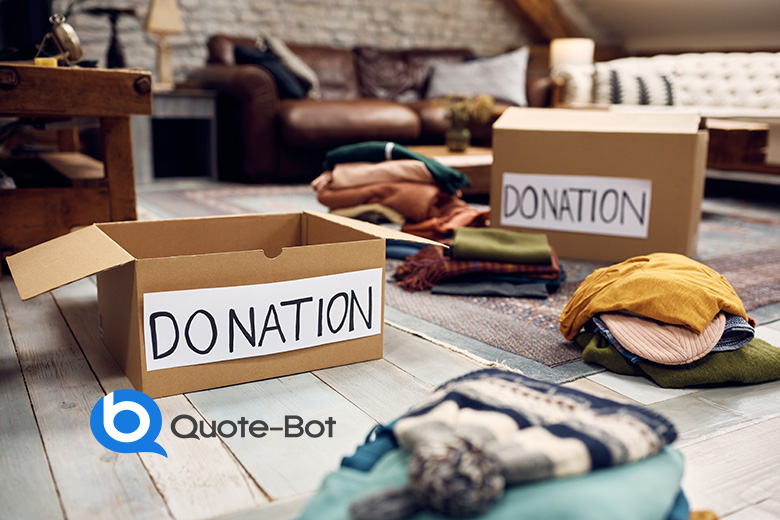 If you've been considering gifting some or all of your highly appreciated stock, business interests, or other assets to charity as part of a tax-saving plan, then life insurance may be the missing piece of the puzzle. You can use life insurance to offset the loss to your beneficiaries in the event that you gift [...]
If you've been considering gifting some or all of your highly appreciated stock, business interests, or other assets to charity as part of a tax-saving plan, then life insurance may be the missing piece of the puzzle. You can use life insurance to offset the loss to your beneficiaries in the event that you gift money or assets to charities of your choice. Read on to learn more about this unique strategy for maximizing your charitable giving!
How Life Insurance Can Help with Charitable Contributions
By taking out a life insurance policy, you are essentially creating a "gift" for your beneficiaries that is equal in value to the amount you give away. This means that even though you have given away a portion (or all) of your wealth, no one has actually lost out in terms of inheritance. For example, if you give $100,000 to charity and take out a life insurance policy worth $100,000, then your beneficiaries will still receive $100,000 when you pass away. And $100,000 of instant decision life insurance is very affordable!
The beauty of this strategy lies in its simplicity. By using life insurance in conjunction with charitable giving, individuals can make meaningful contributions without having to worry about burdening their loved ones financially down the line. This allows you to leave a lasting legacy to your favorite charity and your heirs too —a truly powerful way for individuals to instill your beliefs and values well into the future.
In short, there are many advantages associated with using life insurance when making charitable donations—especially when compared with traditional methods such as cash gifts or estate planning strategies like wills and trusts. Not only does it provide individuals with an effective way to offset the loss caused by gifting assets or money away; but it also offers them an opportunity to make a lasting impact on their chosen causes without adversely affecting their own financial security—allowing them peace of mind knowing that they have taken care of both themselves and those they love most at once!
If you're charitably inclined and looking for ways to maximize your charitable giving, consider adding life insurance into your plan today! It could be just what you need for sustainable success! With our instant decision life insurance, you can quote, customize and buy life insurance in minutes without needing to talk to an agent.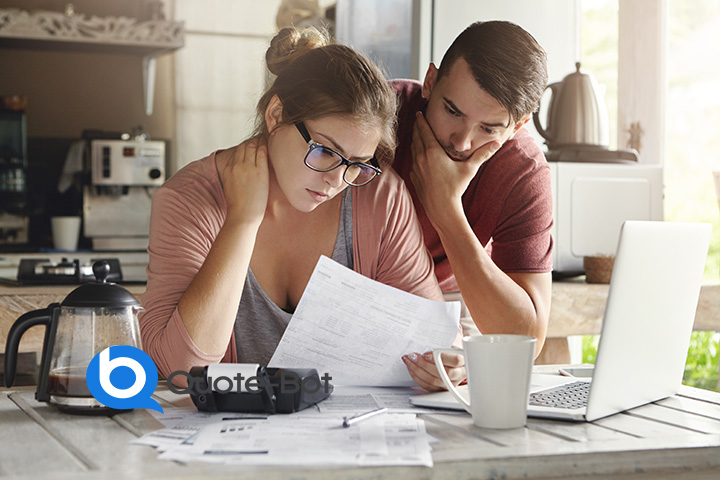 How to calculate debt to determine how much life insurance you need.
As we discussed in previous articles on this same topic, the rule of thumb you n ...
Continue Reading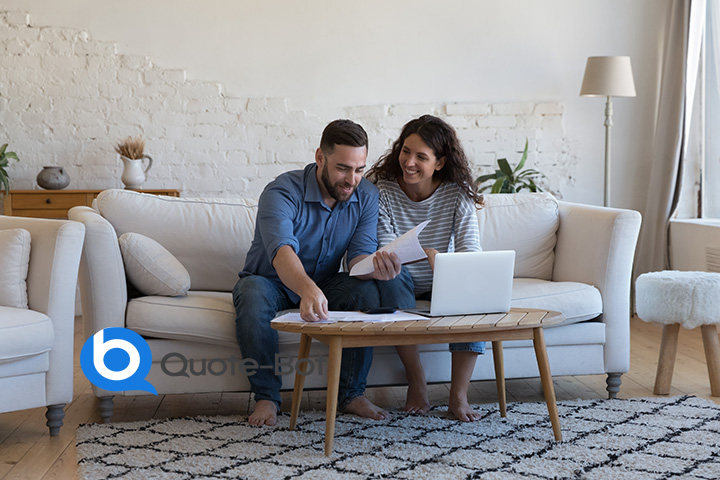 How to calculate income replacement when determining how much life insurance you need.
There are a couple of generally-accepted ways the insurance business helps custo ...
Continue Reading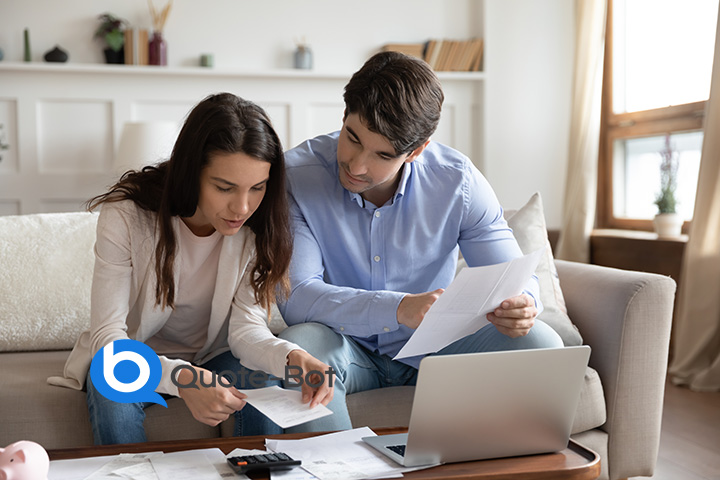 How to calculate mortgage expenses to determine how much life insurance you need