The Life Insurance Way to Build an Estate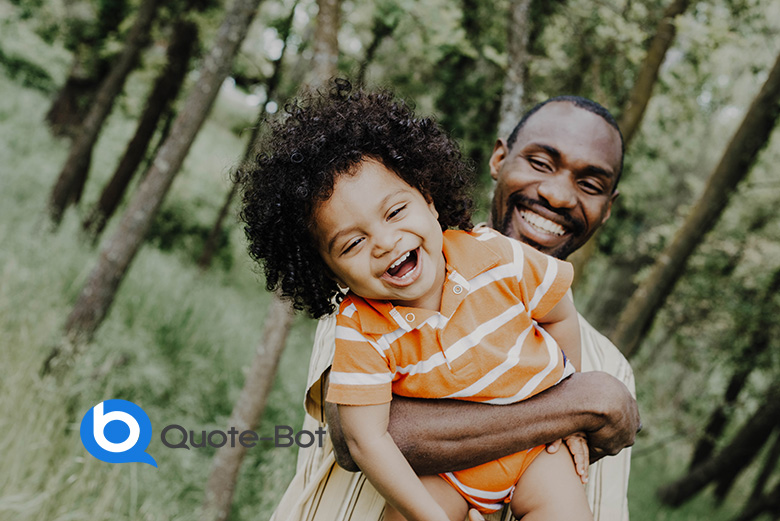 Have you ever wanted to be a millionaire like the ones you see in movies, but don't have the time or motivation to work your way up there? Well, life insurance may just be your golden ticket. That's right, life insurance can help you build an estate without all the hard work! Let's dive into [...]
Have you ever wanted to be a millionaire like the ones you see in movies, but don't have the time or motivation to work your way up there? Well, life insurance may just be your golden ticket. That's right, life insurance can help you build an estate without all the hard work! Let's dive into how this might work for you.
What is an Estate?
An estate is a collection of assets and property owned by an individual. Estates are often used as a way to transfer wealth from one generation to another. They can also be used as a way to provide funds for retirement and other future expenses.
How Can Life Insurance Help Me Create an Estate?
Life insurance policies offer death benefits that can be used to create an estate. These benefits are paid out upon the death of the insured person, usually with tax advantages. This means that if you were to die while holding a life insurance policy, your beneficiaries would receive a large sum of money (minus any fees). This money can then be used to create an estate for your family members or beneficiaries.
When Should I Get Life Insurance?
It's best to get life insurance when you're young and healthy so that you can lock in lower premiums throughout your lifetime. You should also review your policy from time to time and make sure it meets your needs as they change over time. For example, if you have children or other dependents, it might make sense for you to increase the amount of coverage on your policy so that it provides enough money for them in case something happens to you.
So there it is – life insurance is not only great for providing peace of mind and financial security but it can also help create an estate over time! Think about how much easier planning for the future could be if you had these funds available when needed! So what are you waiting for? We've made it easy for you to quote, customize, and buy life insurance in minutes, using our instant decision life insurance process.  Click Get a Quote to get started, it takes less than a minute!
Photo by Joice Kelly on Unsplash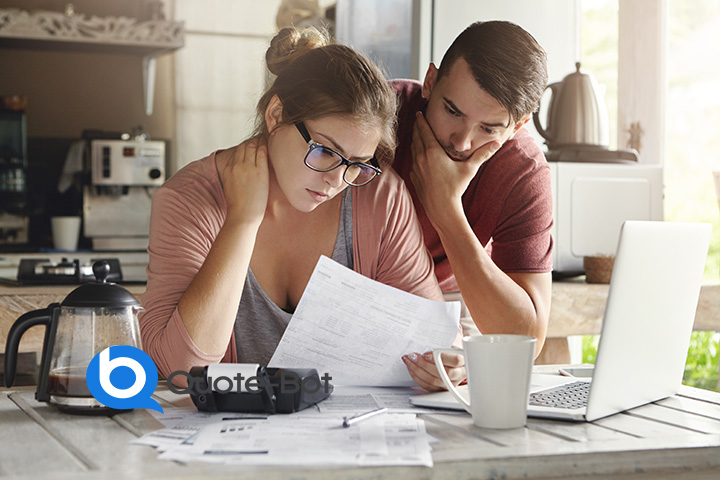 How to calculate debt to determine how much life insurance you need.
As we discussed in previous articles on this same topic, the rule of thumb you n ...
Continue Reading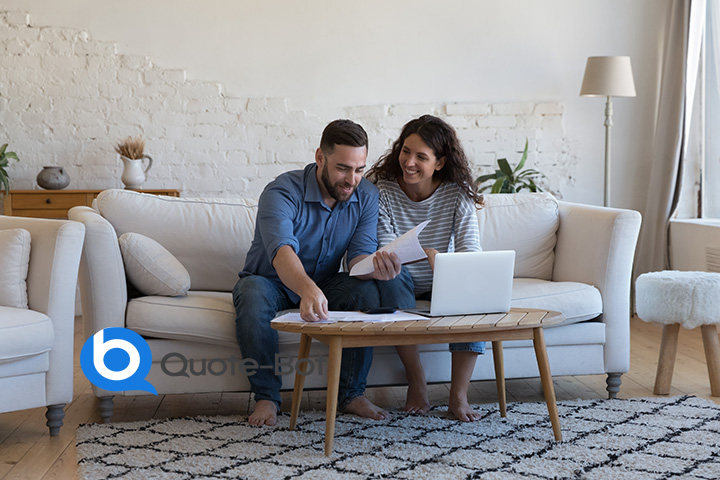 How to calculate income replacement when determining how much life insurance you need.
There are a couple of generally-accepted ways the insurance business helps custo ...
Continue Reading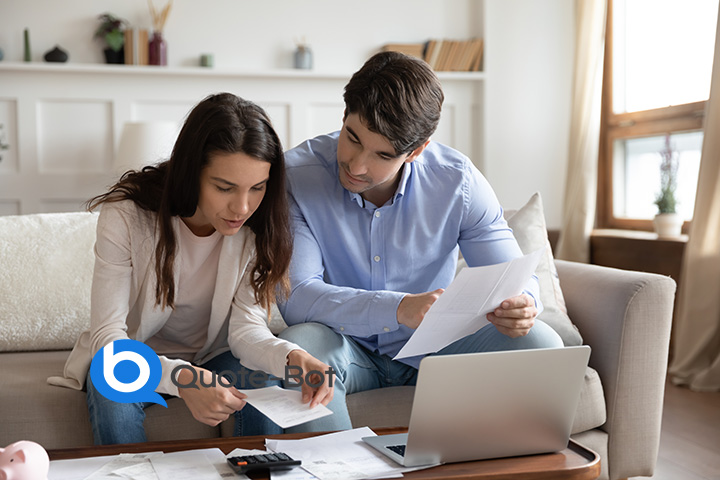 How to calculate mortgage expenses to determine how much life insurance you need