The Value of Buying Life Insurance Young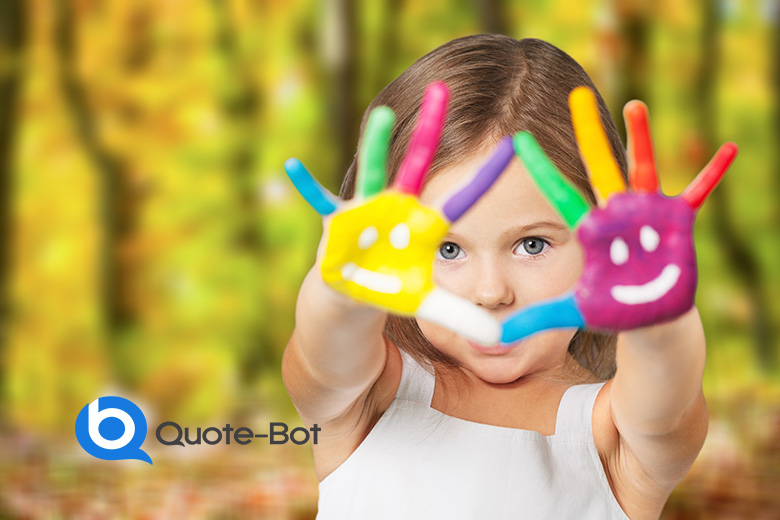 So many of us are more concerned with the present than the future, but when it comes to life insurance, the opposite is true. The younger and healthier you are, the better chance you have of getting quality coverage at an affordable rate. Even if your health declines over time, term life policies come with [...]
So many of us are more concerned with the present than the future, but when it comes to life insurance, the opposite is true. The younger and healthier you are, the better chance you have of getting quality coverage at an affordable rate. Even if your health declines over time, term life policies come with a conversion feature that can help you lock in coverage and protect your loved ones. Let's take a look at why it pays to buy life insurance when you're young and healthy.
Cost Savings of Buying Life Insurance Young
The obvious benefit of buying life insurance when you're young is cost savings. Premiums are based on age and health—the younger you are, the less expensive your policy will be because you pose less risk to insurers. This means that if you buy early, your premiums will remain low for many years—even in cases where health status changes.
Insurability Protection for Your Children
Did you know you can add a rider to your term policy to provide death benefits for all of your children? That's right, one rider, one small premium, and coverage for all of your children. The Children's Term Insurance Rider provides level-term insurance to age 25 on the insured's children listed on the original application and children born to or adopted by the insured while the policy and this rider are in force.
When the child is old enough (typically starting around 18 and on up to age 25) an insured child can purchase a new policy up to five times the face amount without ever having to qualify medically. Coverage for an insured child will terminate when they no longer meet the definition of a dependent child (typically around age 25), or on the rider termination date, if sooner. If the conversion is requested prior to the termination date of an insured child's coverage, again this can be done without having to prove insurability. The amount converted cannot be more than the face amount you purchased.
So, even if their health has declined since taking out the original policy, they can convert 5x the Child Insurance Rider you purchased! As such, even if someone develops a condition that would otherwise disqualify them from buying any kind of coverage later in life, they can still get some peace of mind knowing that they have locked in coverage during their younger years.
There's no denying that buying life insurance while young is beneficial in both tangible and intangible ways—from cost savings on premiums to insurability protection down the road. Most importantly though? It gives peace of mind knowing that your loved ones will be taken care of no matter what happens down the line. So don't delay; secure yourself some coverage today!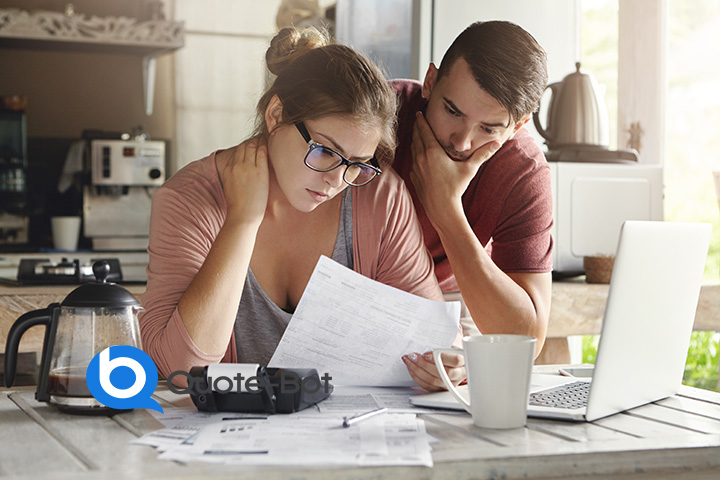 How to calculate debt to determine how much life insurance you need.
As we discussed in previous articles on this same topic, the rule of thumb you n ...
Continue Reading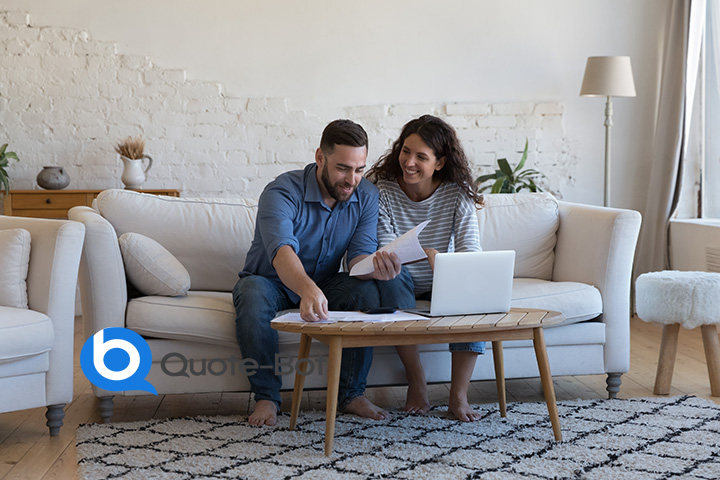 How to calculate income replacement when determining how much life insurance you need.
There are a couple of generally-accepted ways the insurance business helps custo ...
Continue Reading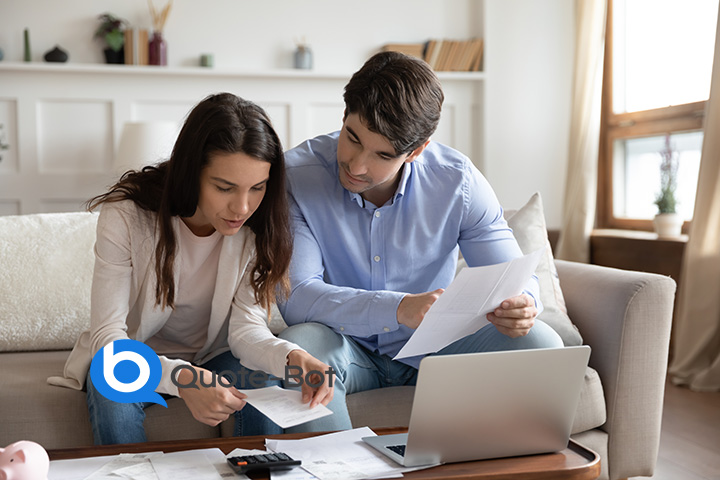 How to calculate mortgage expenses to determine how much life insurance you need