Using Life Insurance for Special Bequests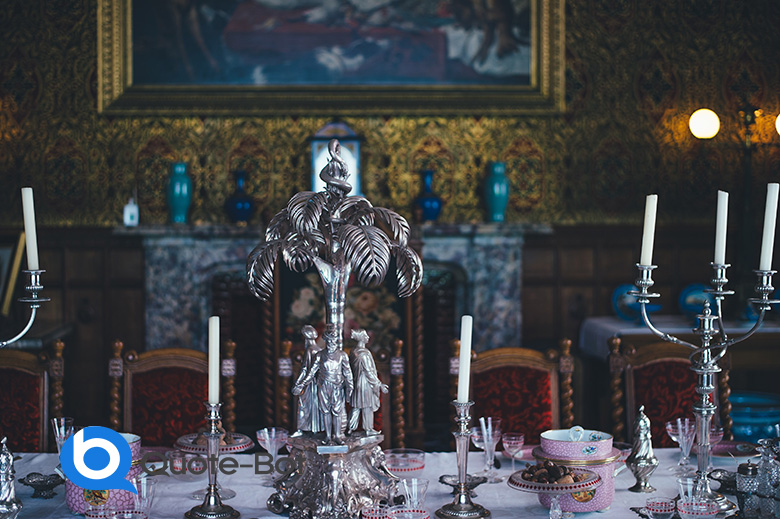 It's not unusual to hear someone say, "My grandma left me her porcelain doll collection in her will." But what does that actually mean? How does she bequeath something like that? Well, it all comes down to a specific bequest. A specific bequest is when a testator or testatrix (the person writing the will) names [...]
It's not unusual to hear someone say, "My grandma left me her porcelain doll collection in her will." But what does that actually mean? How does she bequeath something like that? Well, it all comes down to a specific bequest. A specific bequest is when a testator or testatrix (the person writing the will) names a specific item or asset and assigns it to a specific person. That's right – it's as simple as that! Let's break it down further and understand why this part of an estate plan is so important.
What Exactly is a Specific Bequest?
A specific bequest is when an individual identifies in their will which item or asset they want to leave to each beneficiary. This could include jewelry, art, money, real estate, and other tangible items. It also includes intangible items such as patents, royalties, copyrights, and even digital assets such as domain names or social media accounts. To further clarify – if you have three children, you can specify which item or asset goes to which one of them by using the language of "specific bequests" in your will or trust document. This allows for clarity and avoids any potential confusion about who receives what after you are gone. Life insurance can be a welcomed part of specific bequests in situations where not every child or grandchild can receive an item to specifically give to them.
A specific bequest can add tremendous value both emotionally and financially for beneficiaries receiving assets from your estate plan – so having an experienced attorney help draft those legal documents becomes even more important! With proper planning and guidance from an experienced professional, anyone can ensure that their wishes are carried out exactly how they intended once they are gone – whether it's passing on porcelain dolls for future generations or providing financial security for their loved ones with life insurance! So don't delay – get a quote today!
Photo by Annie Spratt on Unsplash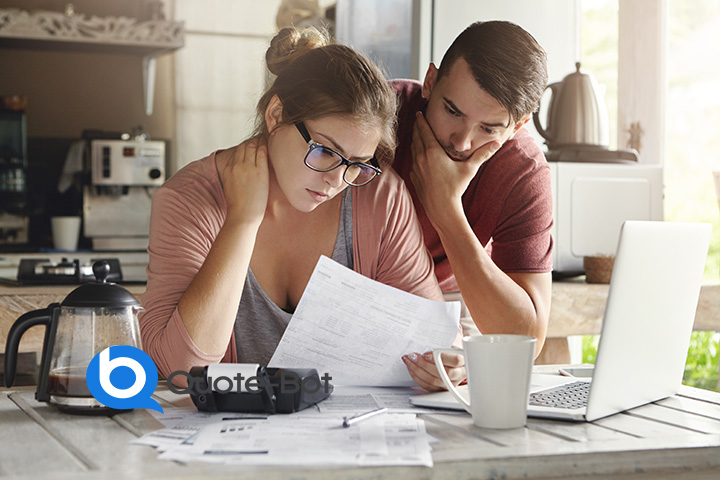 How to calculate debt to determine how much life insurance you need.
As we discussed in previous articles on this same topic, the rule of thumb you n ...
Continue Reading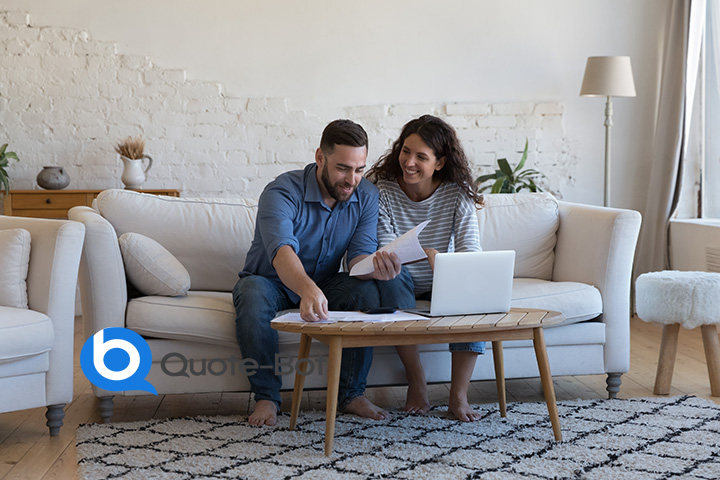 How to calculate income replacement when determining how much life insurance you need.
There are a couple of generally-accepted ways the insurance business helps custo ...
Continue Reading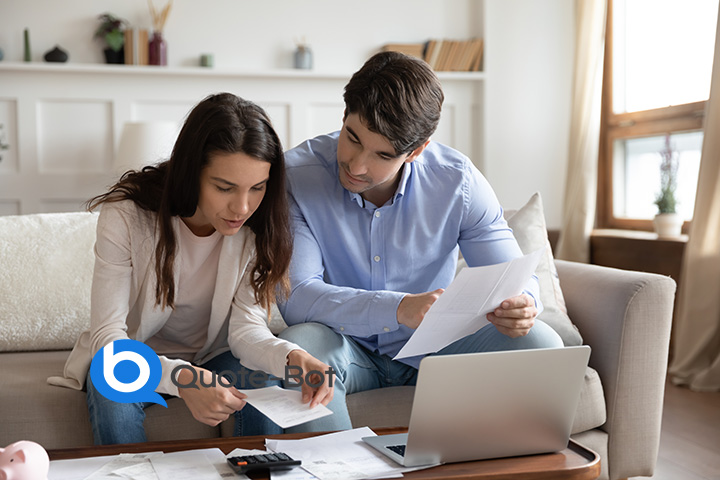 How to calculate mortgage expenses to determine how much life insurance you need