Using Life Insurance to Pay Off Auto Loans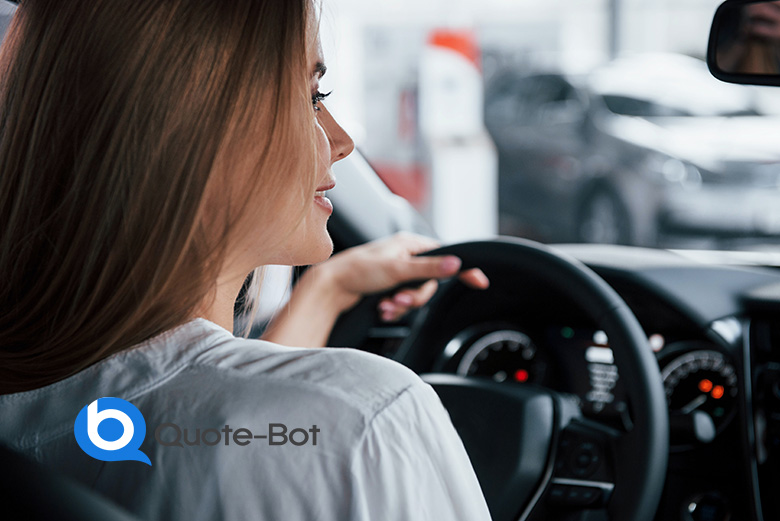 When it comes to your finances, you need to make sure that you're getting the most bang for your buck. That's why it pays to understand auto loans and life insurance. What are they? How do they work? Read on to find out! Auto Loans An auto loan is exactly what it sounds like—a loan [...]
When it comes to your finances, you need to make sure that you're getting the most bang for your buck. That's why it pays to understand auto loans and life insurance. What are they? How do they work? Read on to find out!
Auto Loans
An auto loan is exactly what it sounds like—a loan taken out when you purchase a car. These loans are offered by banks or other financial institutions, and can typically be paid off over a period of 2-7 years. The amount of interest you pay depends on your credit score and income, as well as the cost of the vehicle you're buying. It's important to understand that if you take out an auto loan, you will be responsible for making regular monthly payments until it is paid off in full.
What happens to an auto loan when the loanee passes away?
In general, the assets in your estate are used to pay off your debts when you die. If there's not enough money in the estate to settle the debt, it goes unpaid. However, there are circumstances where other people may be responsible for the remaining balance.
Cosigners and joint owners: If someone cosigns your debt, they're typically responsible for it after you die. Similarly, a joint owner of the debt is equally accountable for it. So if you or the joint owner die, the surviving member must pay off the balance.
Spouses: In community property states, surviving spouses are responsible for debts left by deceased partners. Arizona, California, Idaho, Louisiana, Nevada, New Mexico, Texas, Washington and Wisconsin are community property states
[1] Alaska, South Dakota and Tennessee have elective community property rules. In some states, spouses may be responsible for certain debts like health care.
So How does Life Insurance help?
Even if no one is responsible for your debts after you die, you may still want coverage. A life insurance payout can help your beneficiaries pay off the debt so the money in your estate can go to your heirs. You can also use life insurance to leave a separate inheritance from your estate.
Life insurance is another important aspect of financial planning. While it may not seem like the most fun thing in the world, life insurance can provide much-needed security for yourself and your family in the event of an unexpected death or illness. Did you know that you can add disability income or critical illness to your life insurance policy? Those benefits could help you keep your car and pay your loan if an unexpected event occurred.
Auto loans and life insurance are two essential aspects of financial planning that everyone should consider when managing their money. Taking out an auto loan can help you purchase a car without having to pay all at once, while life insurance provides security for yourself and your family in the event of an unexpected death or illness. Don't delay getting the right coverage in place for you and your family! We have created an instant decision process that allows you to quote, customize, and buy life insurance in minutes – no agent required!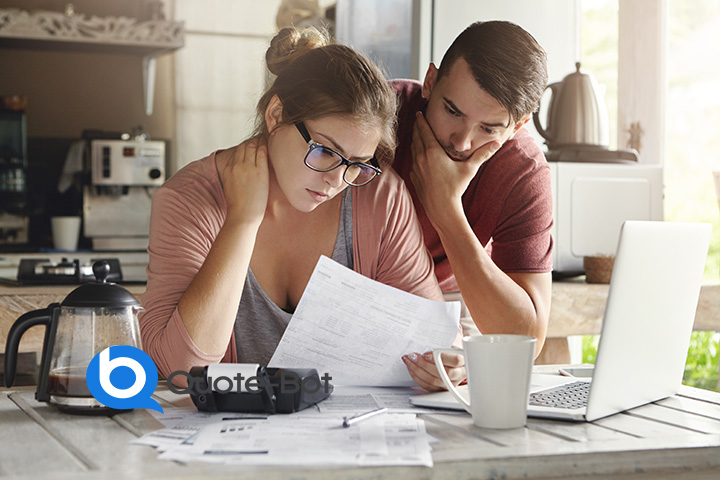 How to calculate debt to determine how much life insurance you need.
As we discussed in previous articles on this same topic, the rule of thumb you n ...
Continue Reading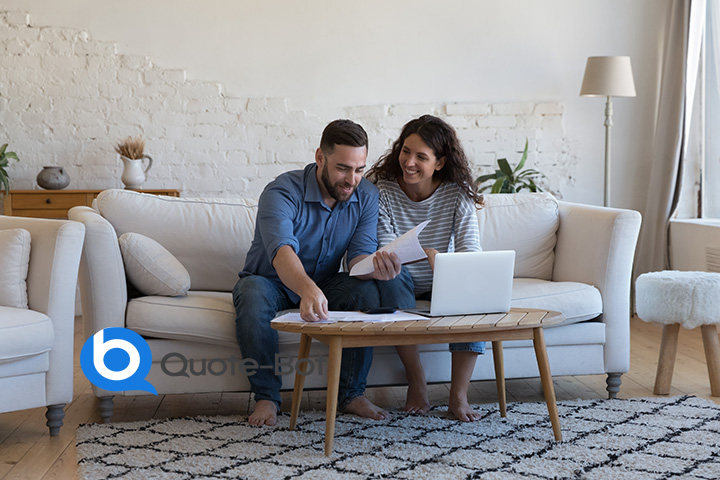 How to calculate income replacement when determining how much life insurance you need.
There are a couple of generally-accepted ways the insurance business helps custo ...
Continue Reading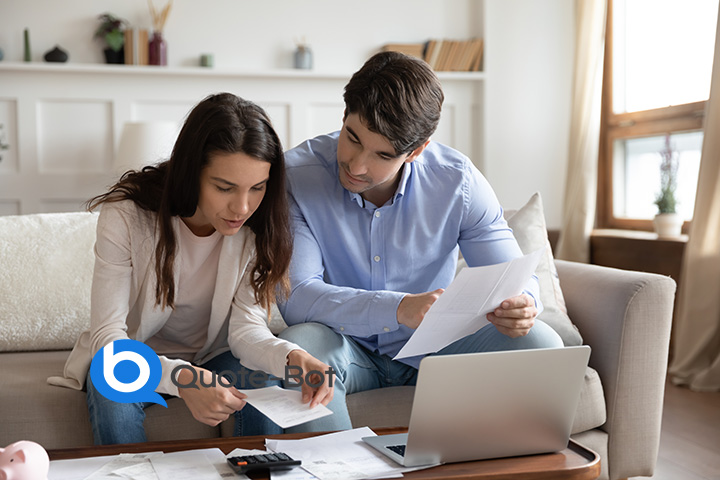 How to calculate mortgage expenses to determine how much life insurance you need