Love and Life Insurance: What to Do When You're In a Second Marriage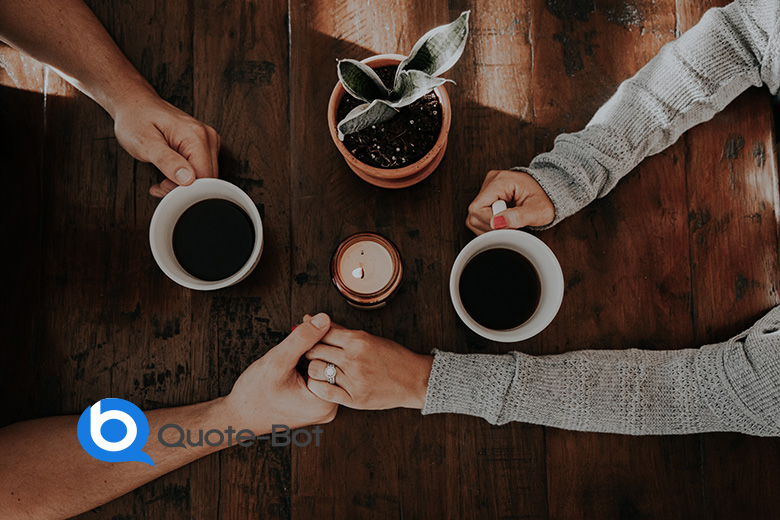 Are drivers losing the ability to decide where to get their cars fixed? That's what proponents of right to repair legislation believe. They say automakers are making it increasingly difficult for independent repair shops to access the vehicle data they need to do their jobs, forcing drivers to rely solely on dealer-owned repair shops. This could raise the cost of repairing and insuring cars.
When you're getting married for the second time, there can be a lot of complications. There's more than just the dress and the flowers to worry about—what about those pesky life insurance policies? Don't worry, we've got you covered with some tips on how to navigate life insurance when you're in a second marriage.
For many couples who enter into their second marriage, life insurance can provide peace of mind knowing that their partner will be taken care of if something were to happen to them. But what about if either of you has kids from your first marriage? It's especially important if one partner has children from a previous relationship that you consider thoughtfully providing enough life insurance to help ease any potential tension with the new relationship (especially if they are older children). Life insurance can help ensure that your new spouse and any kids brought into the new family have their future taken care of in case of any unexpected circumstances.
Step One: Have an Honest Conversation With Your Partner
The best thing you can do is have an honest conversation with your partner about life insurance. Talk about what goals each of you have for your family, long-term and short-term, and decide together what kind of coverage makes sense for both of you. This way, it will be easier to figure out how much coverage you need and if additional policies are necessary.
Step Two: Review Your Existing Policies
If either of you already has a life insurance policy, take the time to review it together before deciding whether or not additional coverage is necessary. Insurance policies may have provisions that would change if one partner gets remarried, so it is important to understand what kind of changes may occur before making any decisions.
Step Three: Consider Updating Your Life Insurance Coverage
If both partners in the marriage have existing life insurance policies, consider holding on to those policies and adding a new policy to match the additioal need you and your new spouse have discussed. Not only could this save money on premiums but it also eliminates confusion over which policy pays out in the event of one spouse's death. 
Once you're ready to purchase a new policy or update your existing one, don't forget to shop around for the best rates and coverage options available—you want to make sure that whichever policy you choose is tailored specifically for your situation. Overall, life insurance can be complicated but following these steps should help make navigating it a little bit easier! Just remember that communication between partners is key when making decisions about life insurance—after all, it's not just financial security at stake here; it's peace of mind as well!
Photo by taylor hernandez on Unsplash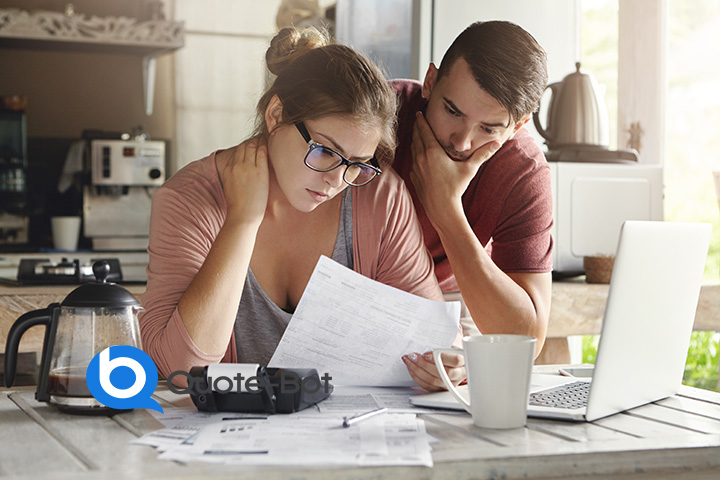 How to calculate debt to determine how much life insurance you need.
As we discussed in previous articles on this same topic, the rule of thumb you n ...
Continue Reading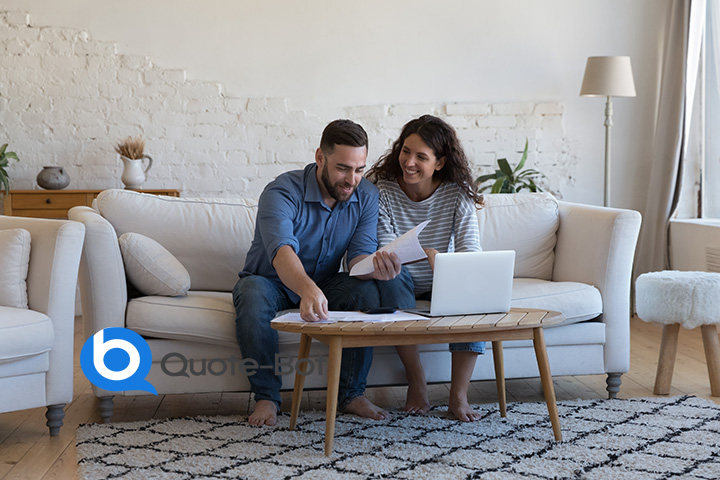 How to calculate income replacement when determining how much life insurance you need.
There are a couple of generally-accepted ways the insurance business helps custo ...
Continue Reading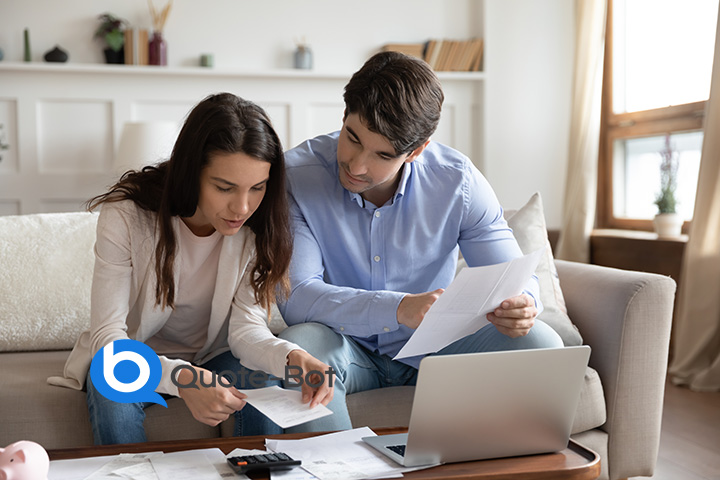 How to calculate mortgage expenses to determine how much life insurance you need