Life Insurance – The Easier Way To Give Back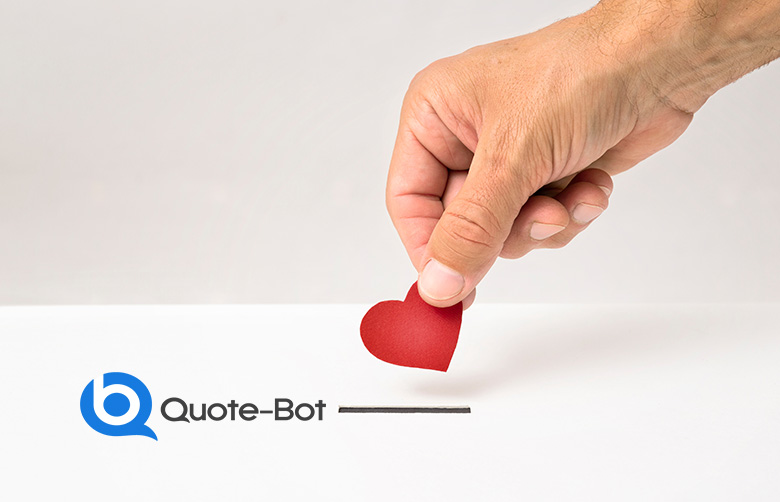 Giving back to our favorite charities is a great way to feel good about ourselves, but it can be hard for us regular folks to donate the kind of large amounts that can really make a difference. That's why life insurance is such a great option for donating - it doesn't have to break the [...]
Giving back to our favorite charities is a great way to feel good about ourselves, but it can be hard for us regular folks to donate the kind of large amounts that can really make a difference. That's why life insurance is such a great option for donating – it doesn't have to break the bank and you can still make an impact! Let's take a look at how we can use life insurance as a donation method, and why it might be the smarter choice.
Using Existing Cash Value Life Insurance
One common way to donate using life insurance is by using an existing cash-value life insurance policy. This type of policy can be used both during your lifetime, as well as after you've passed on. It's basically like having two policies in one – the first part is a savings component, while the second part is your traditional life insurance coverage. If you have paid premiums into this type of policy, it builds up cash value over time. This cash value can then be withdrawn or borrowed against during your lifetime. You can choose to gift the cash value or a portion of it to a charity once it's withdrawn or borrowed out, or you can choose to have some or all of the death benefit of this policy will go directly to the charity upon your untimely departure. If you no longer need the policy, you can also change the ownership over to the charity of your choice and give the entire policy to them.  You should check to see if your grandparents or parents bought a life insurance policy for you when you were younger…this may be a convenient way to give.
Using Non-cash Value Life Insurance
Another method of donating using life insurance is by using non-cash value policies, also known as term policies. These policies are much simpler than cash value policies and don't accumulate any money over time; instead, they provide coverage for only a certain period of time (usually 10-30 years). Upon death, these policies pay out their full face amount directly to the charity without going through probate or estate taxes. While non-cash values are much less expensive than cash values, you could look into an option to receive a return of premium if you outlive your term coverage. Term life insurance is great if you're on a budget, and looking for unique ways to support your favorite charities!
How Much Life Insurance Can I Buy for Charitable Purposes?
Most insurance companies will take a look at your last 3 years of giving to your favorite charities and average it.  This represents the amount of life insurance you can buy for charitable purposes.  This average also represents the amount of death benefit you can assign (through beneficiary assignment) to a charity when applying for life insurance and charitable giving is only a portion of your life insurance planning.
Life insurance donations are becoming increasingly popular among donors who want to give more but don't have the means to do so right away. Whether you use an existing policy or buy a term life insurance policy depends on your personal circumstances and financial goals; either way, you'll be helping out those charities that mean so much to you! With some research and planning ahead of time, donating life insurance could be just what you need to help those causes close to your heart more effectively than ever before!
Photo by jocic/Shutterstock.com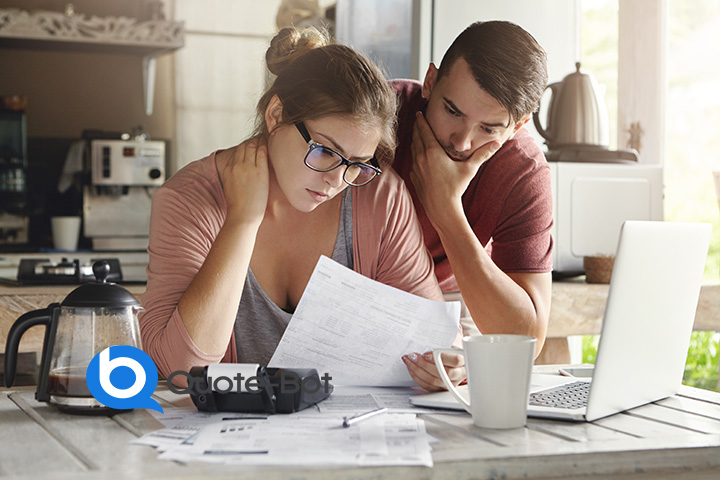 How to calculate debt to determine how much life insurance you need.
As we discussed in previous articles on this same topic, the rule of thumb you n ...
Continue Reading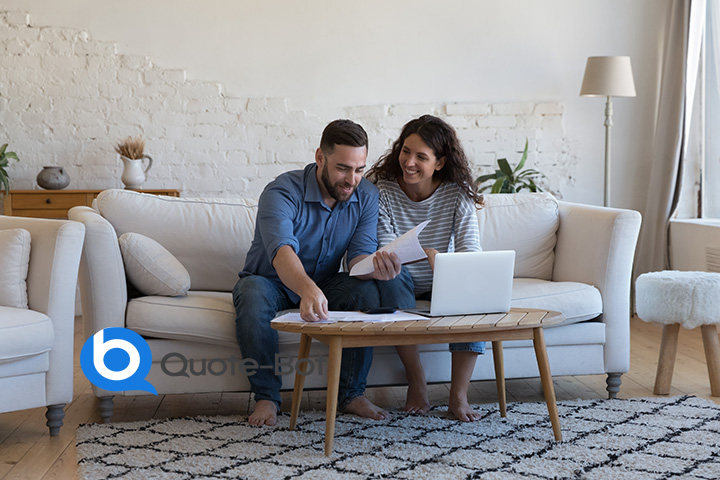 How to calculate income replacement when determining how much life insurance you need.
There are a couple of generally-accepted ways the insurance business helps custo ...
Continue Reading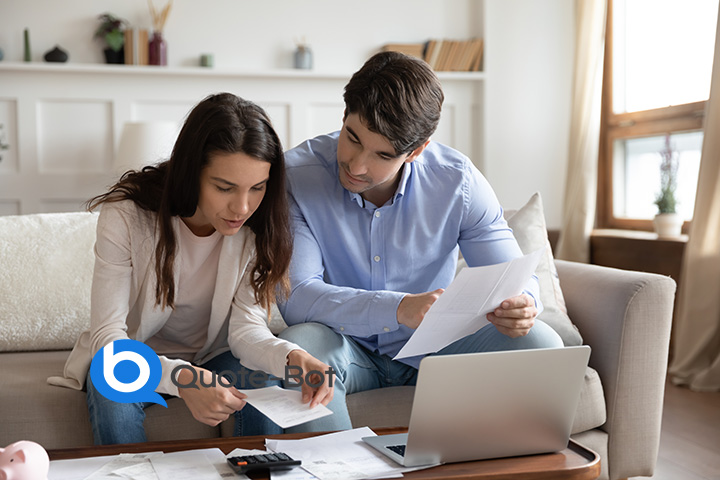 How to calculate mortgage expenses to determine how much life insurance you need